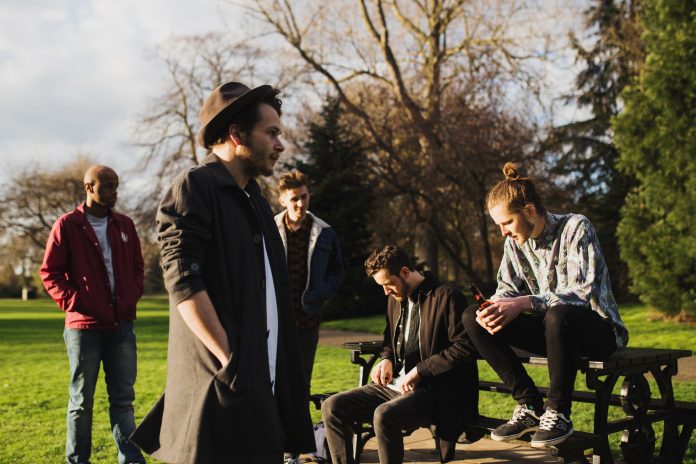 Available in 12", CD and digital formats, 'What You See' will be the reggae-fusion outfit's first full release of new material since their 2013 S/T debut album, with the exception of 2015's superb standalone single 'If They Don't Know'.
With a knack for sunny melodies and a blue-sky attitude genre, the Leicester six-piece have picked-up praise for their ability to twist Pop, Soul & Reggae and Afrobeat into a wonderfully eclectic and vibrant sound – and their latest offering finds them in as playful mood as ever.
Opening track 'Take It Away' bounces along beatific brass sections, slippy Ska guitars and humming hammond organs, whilst the title-track glitters with calypso rhythms and fret dancing Afro-tinged licks. The sure-fire Summer festival scorcher 'One Step Two Step' is destined for euphoric mid-set mass pogoing, whereas 'Only Love' is a affectionate nod to roots reggae classics, made by some of its biggest devotees. Wistful closer 'I Feel Like I Know' sees the EP mellowly melt away on a bed of glowing harmonies and some of the band's finest and most conscious lyrics to date. Already supported by radio reggae master – David 'Ram Jam' Rodigan on his 1Extra music show and Craig Charles on his BBC Radio 6 Funk & Soul show, this is one for the purists.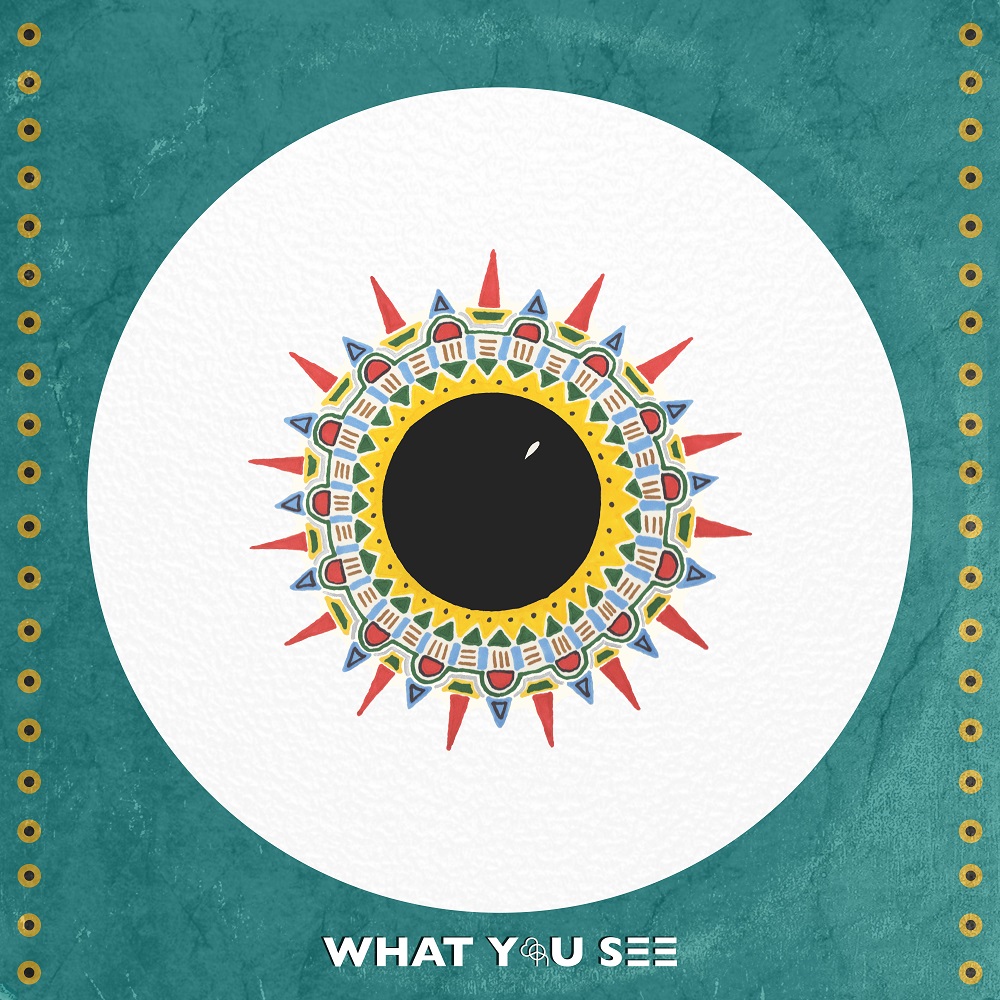 Speaking about the upcoming tour dates, By The Rivers vocalist, Nile Barrow said:
"We're really excited to be getting back on road after having a busy festival season, and touring with Will & The People, we'll be spurring each other on, and bringing a whole new level of energy."
Tour
18/11 – BRIGHTON, Patterns w/ WATP
19/11 – BRISTOL, Exchange
24/11 – LIVERPOOL, Arts Club w/ WATP
26/11 – NORWICH, Arts Centre w/ WATP
27/11 – LONDON, Hoxton Square B&K
08/12 – SHEFFIELD, O2 Academy 2 w/ WATP
09/12 – MANCHESTER, Band On The Wall w/ WATP
11/12 – NOTTINGHAM, The Maze
17/12 – LEICESTER, O2 Academy w/ WATP
Tickets for all dates on the tour will be available via the By The Rivers website here –
http://www.bytherivers.co.uk/gigs
'What You See' – the new EP, will be released on a limited 12 inch Vinyl and CD on Friday 18th November 2016 on For The People Records
By The Rivers are:
Nile Barrow – Lead Vocals/Guitar | Jordan Birtles – Drums/Vocals
Sam Read – Keys/Guitar/Vocals | Brogan Finnigan – Bass
Will Todd – Tenor Sax | Theo Seaton – Trumpet
http://www.bytherivers.co.uk
https://www.facebook.com/bytherivers