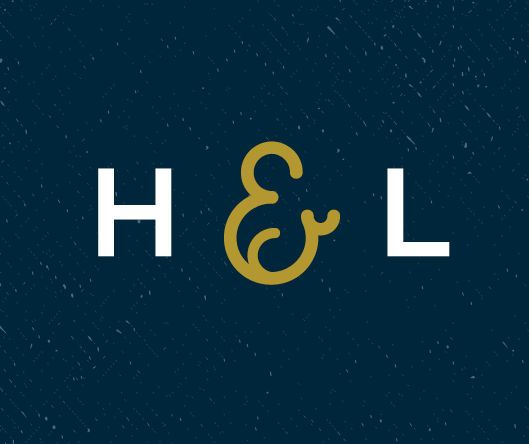 Leeds is a city renowned for music, with long standing venues such as the Brudenell Social Club, as well as hosting a number of popular festivals; Leeds Festival, Slam Dunk and Live at Leeds. There is always room for more.
For two years now High & Lonesome has premiered an outstanding line-up of alternative music. The festival was founded in 2014 and held across a number of first rate independent venues in Leeds, flaunting local talent. After an extremely successful first year, High & Lonesome has continued to grow expanding to venues such as the infamous Brudenell Social Club and Left Bank Church. Last year saw Josh T. Pearson and Julia Holter take the headline spots, blowing crowds away.
After a number of encouraging write ups, High & Lonesome decided to work all year round in between hosting their festival, putting on shows with a number of different artists such as; Hiss Golden Messenger, Rachel Sermanni, Lonnie Holley, Hunting Bears, Eaves, Laura Oakes, Folly & The Hunter, to name a few!
This year High & Lonesome returns for two days of incredible music over the 19th and 20th of November. Welcoming local talent as well as artists from overseas!
Line-up
Saturday 19th November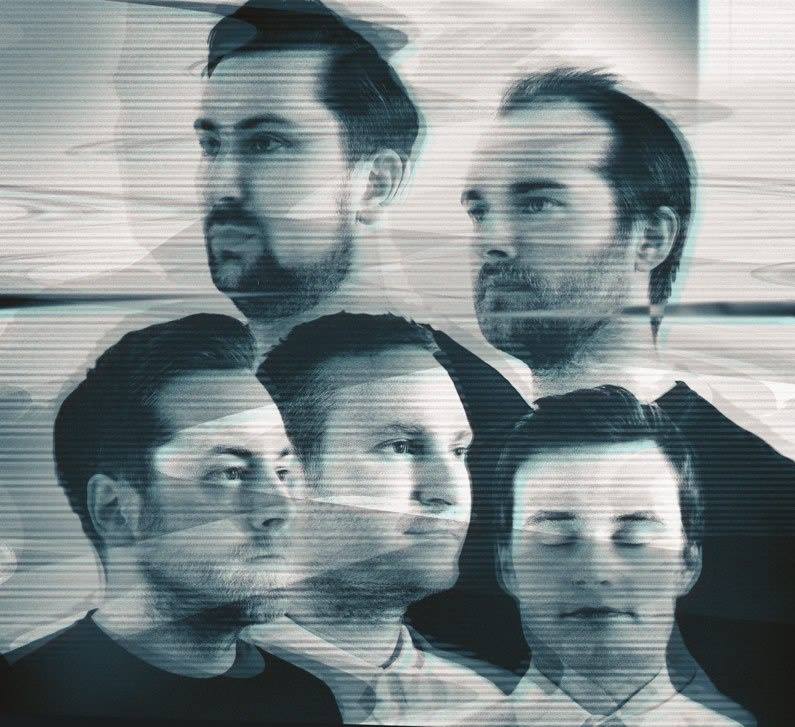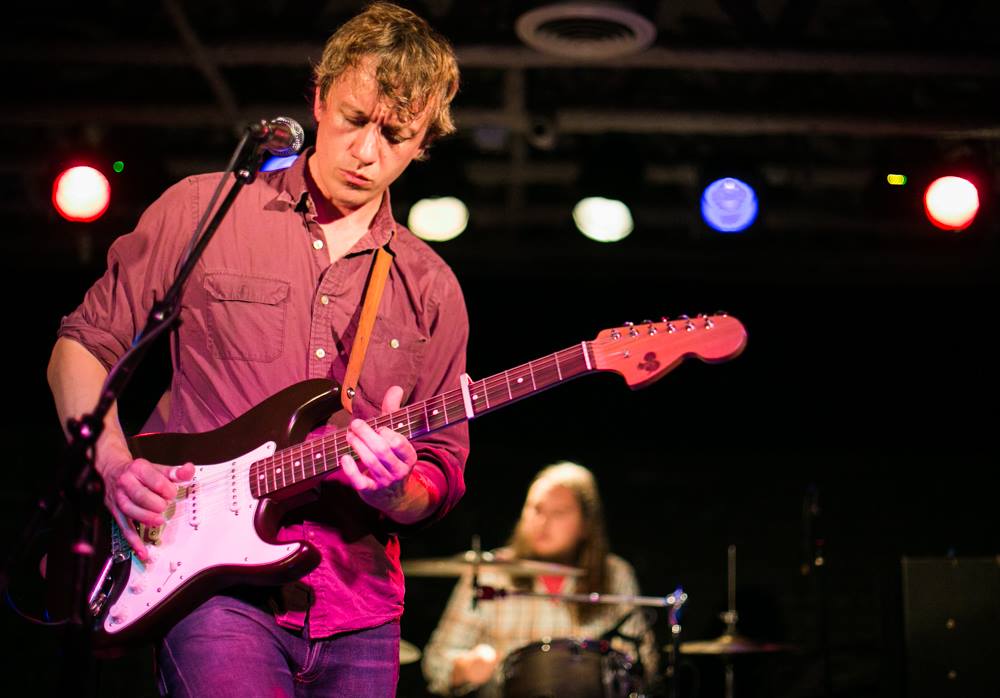 iLiKETRAiNS / Steve Gunn
Robert Ellis / The Leisure Society (acoustic trio)
Applewood Road / BC Camplight / Jenny O.
Anna B Savage / Charlotte Carpenter / Sam Brookes
Olivier Heim / Michael Chapman / Low Chimes
Albert af Ekenstam / Field Studies / Nathan Bowles
Fenne Lily / Benjamin William Pike / mi mye…
We Were Strangers / One Day, After School.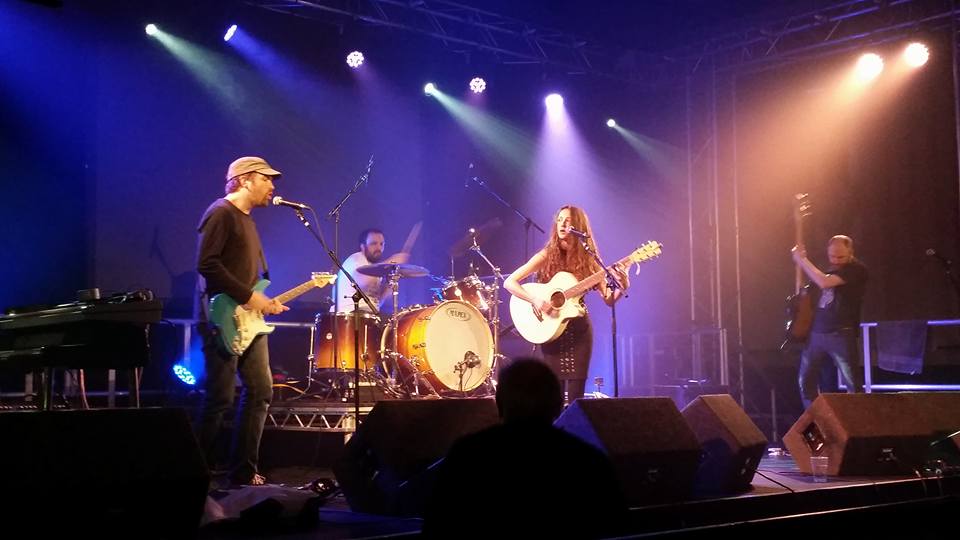 Venues: Left Bank Leeds / Brudenell Social Club (both rooms)
Sunday 20th November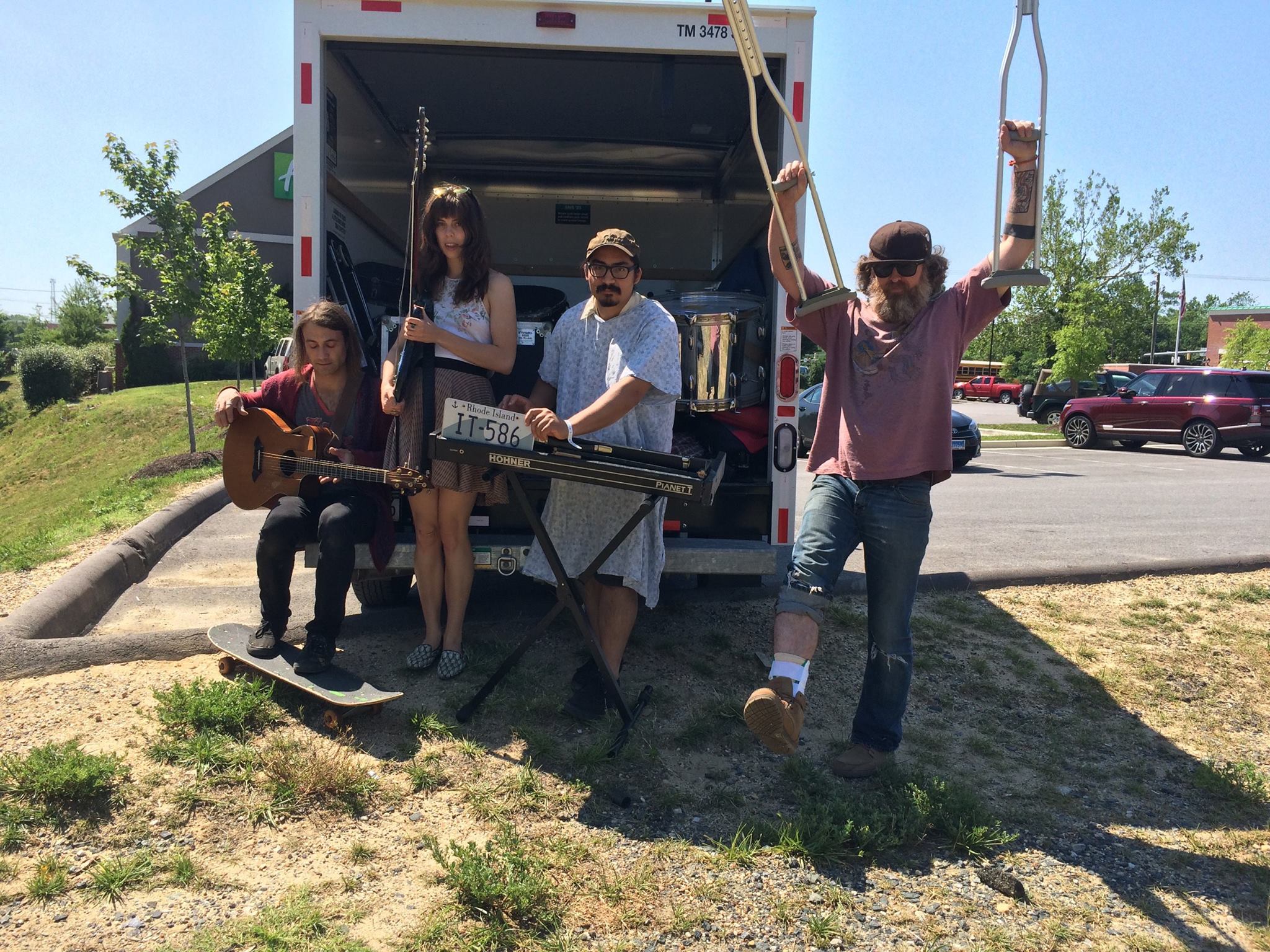 The Low Anthem
And The Kids / Sam Airey / Jake Houlsby
Lilac's Daughter / Toby Noble Music / Caitlin Stubbs
pneumaDOME / Benjamin Aggerbæk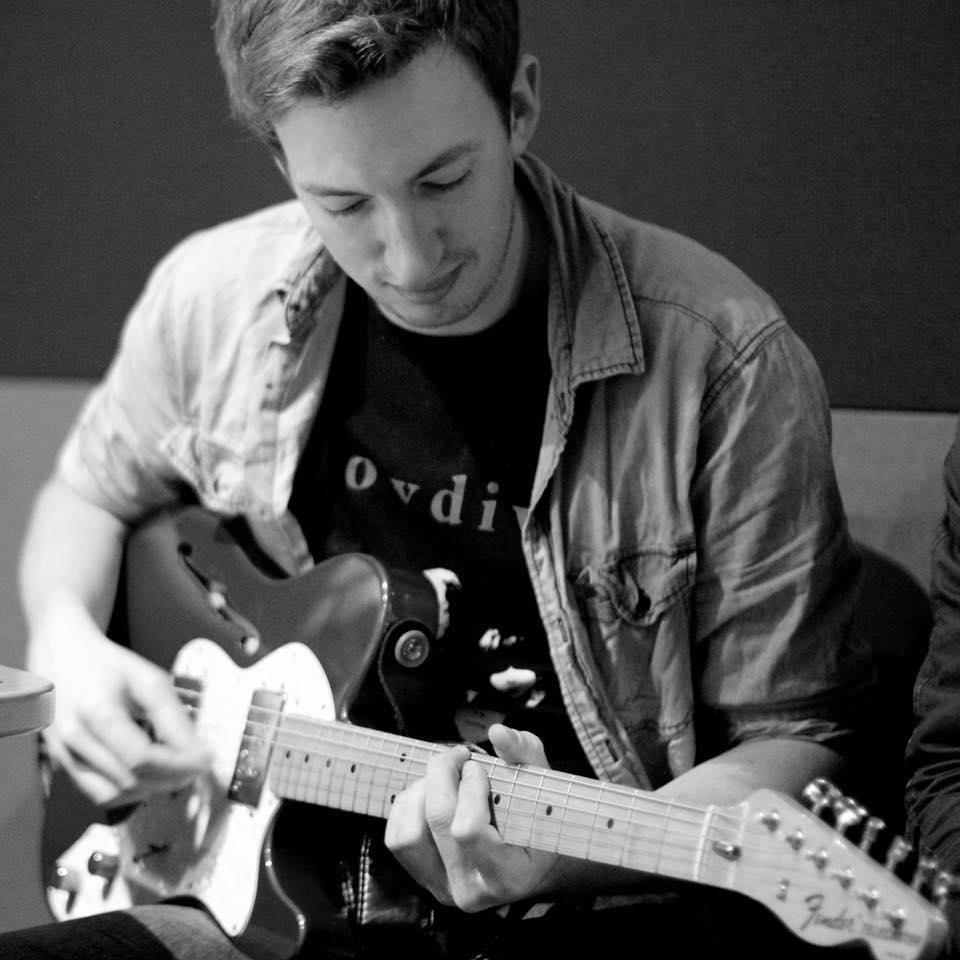 Venues: Brudenell Social Club / Hyde Park Book Club
Alongside this stellar line up, over the weekend there will be drinks and offers from Northern Monk Brew Co. Jack Daniels, The Pizza Bus and more to keep you trooping.
Tickets are available from Crash Records, Jumbo Records, The Brudenell Social Club, See Tickets and the High & Lonesome website.
Festival Co-Founder Harry Ridgway said "We're so excited to release the full line up and with how the festival is expanding. Moving to two days is really exciting as well as diversifying the line up. The Low Anthem are some of our dream headliners and I Like Trains to us, represent an exciting way the festival can move and expand musically, as well as being something of Leeds icons… We want H&L to be a place of interesting ideas and chiefly, a place for brilliant songwriters. I feel this year we have that in spades with everything from Americana & Alt Country, to Post Rock & Pop"
I am really looking forward to my first time at High & Lonesome. I expect I will be blown away by raw talent and perhaps I'll find some new favourite bands along the way.
High & Lonesome on Facebook: https://www.facebook.com/HighandLonesome
High & Lonesome website: http://www.highandlonesome.co.uk