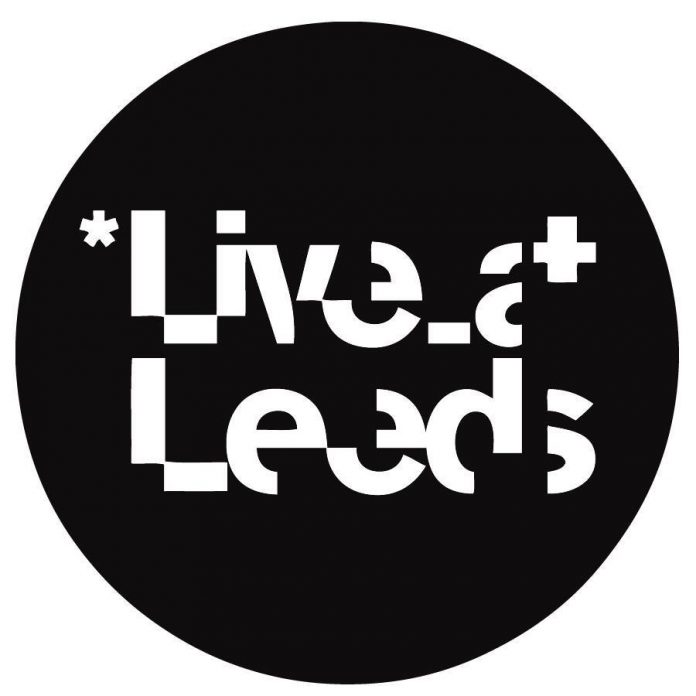 The festival is in its 11th year of life and whilst ticket prices remain low, costing £32.50 for the chance to see well over 100 bands throughout the day, the acts are getting bigger. The North's leading metropolitan festival is renowned for being able to spot the next big thing hosting Ed Sheeran, The 1975, Jake Bugg and Alt-J in past years.
This year fresh talent from all over the UK will be descending on Leeds to pay us a visit on their way to the top but aside from the new faces we'll also have the chance to see artists that have already taken the UK festival scene by storm.

On the list of up and comers is one of NME's tips for 2017 The Big Moon, a four-piece all female alternative band from London. They released their debut album 'Love in the 4th Dimension' at the end of 2016 and will be heading on a European tour this April, stopping off at Live at Leeds Festival on the way. Their newest single 'Formidable' is delivered with such a strength, passion and clear demonstration of their talent that it defies any perceptions that female artists aren't as popular with festival goers as hinted at by promoter for Leeds and Reading, Melvin Benn. Let's hope The Big Moon can win over the North at Live at Leeds this year.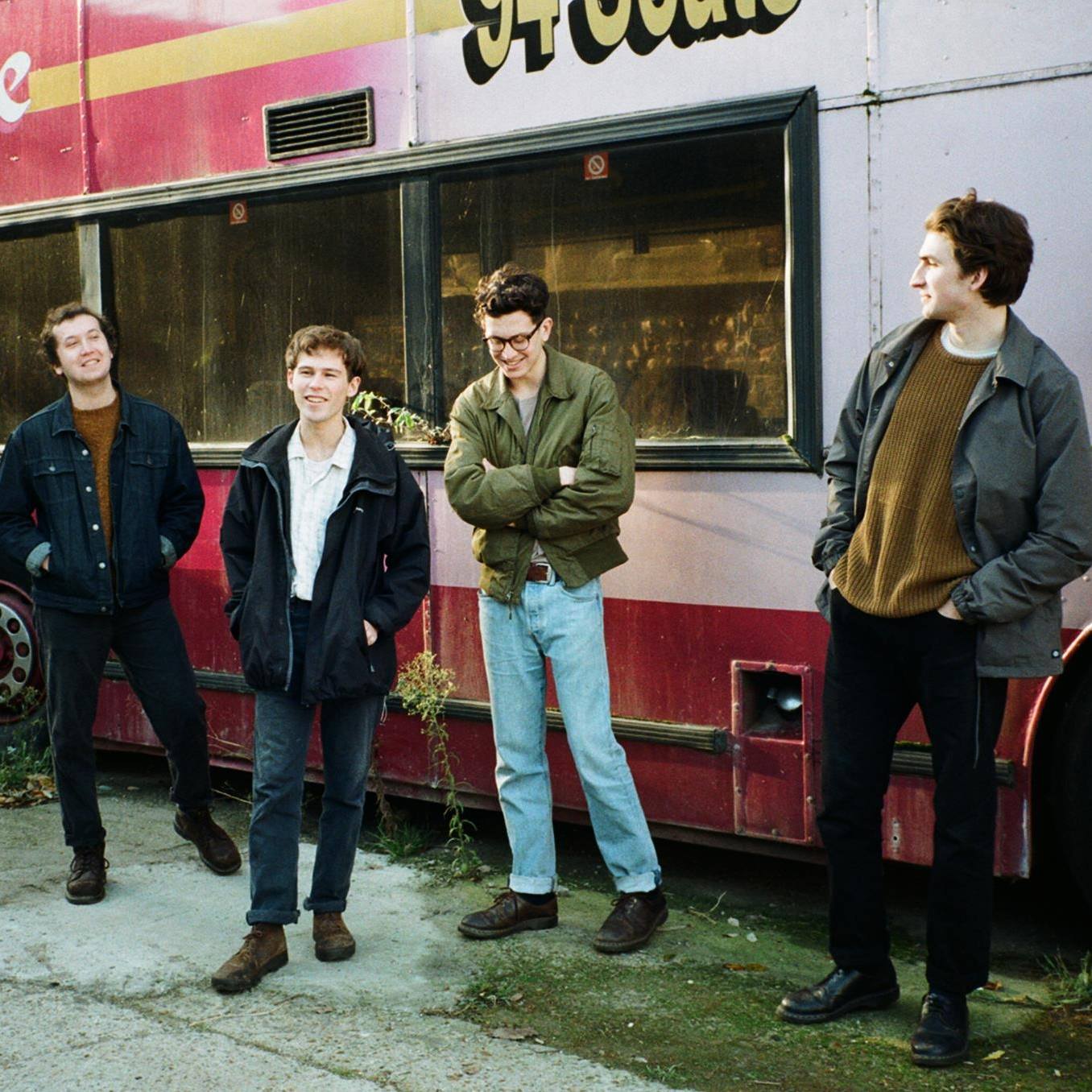 The Magic Gang, a four-piece all male rock band from Brighton, have also made it onto the huge line-up this year. Live at Leeds will be the second date on their UK Spring tour and despite being described as a rock band we could be hearing any genre of music from these four talented musicians. As they said to NME in a 2015 interview about their new single: "By the time we'd put that out, we'd written a new set of songs that have a different sound." The Magic Gang clearly share a deep enjoyment for playing music and have the talent to match so there's no doubt they'll thrive down in the North.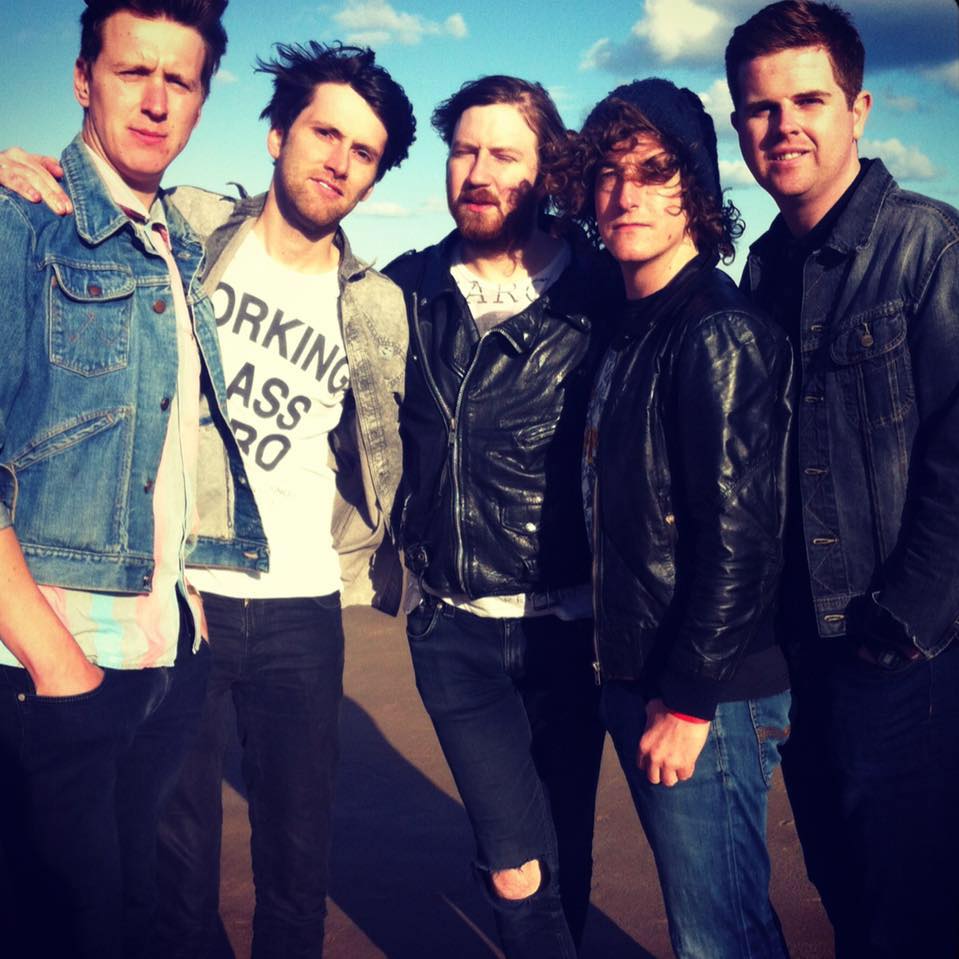 Topping the list of come backs this year has to be The Pigeon Detectives. Originally from Leeds, the band have been going since 2004 and are embarking on yet another UK tour in March 2017 to share their first album in three years, 'Broken Glances'. The Indie-Rock band rose to fame in 2007 with their debut album Wait For Me which included some of the bands most popular tracks: 'Take Her Back', 'I Found Out' and 'I'm Not Sorry'. Live at Leeds will be the perfect opportunity to show their hometown they still have it and a huge come back is on the way.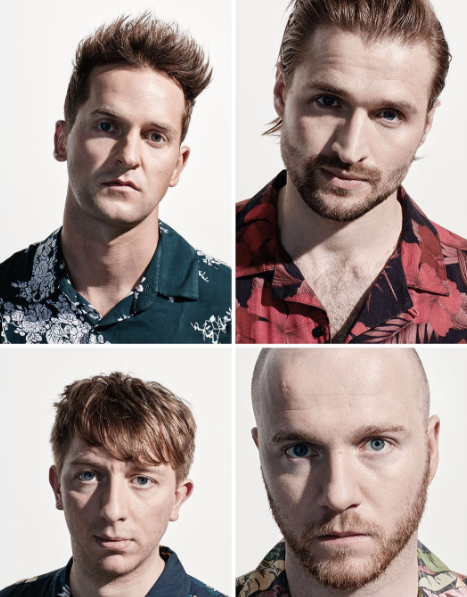 Finally headlining Live at Leeds for 2017 are Wild Beasts and White Lies alongside punk duo Slaves. The care free couple from Kent have taken the UK by storm in recent years going from playing to a packed out tent at Leeds and Reading in 2015 to playing the main stage in front of thousands at Leeds and Reading in 2016. It's a big name for Live at Leeds and shows the festival organisers are in touch with what's big right now and what's going to be big in the future. Hats off to Slaves for heading over to Leeds straight after touring America. This may be your last chance to see them without fighting off fans from all over the world.
Every year Live at Leeds manages to take over the whole city and ring music through the air making the bustling city of Leeds stop and appreciate the talent coming out of it every day.
Website: http://liveatleeds.com
Tickets are £32.50 and on sale now, get yours here: http://www.lunatickets.co.uk/tour/live-at-leeds-2017/