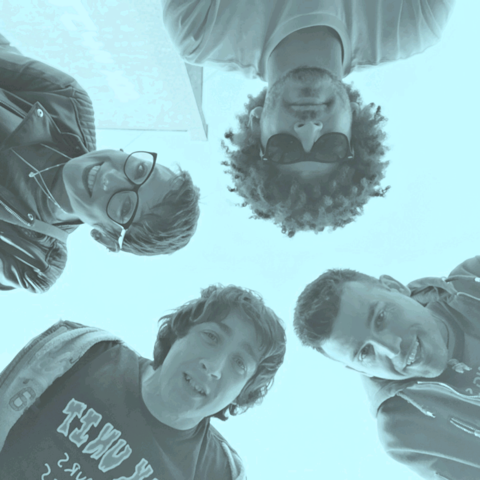 Sheffield/London record label Blang is pleased to present a one-off showcase night of some of the finest talent on its books and beyond.
On Tuesday 24th September, the innovative indie label invites you to Sheffield's legendary Record Junkee venue for a must-see headline set from Blang's own: SHEEPY, plus support from frenetic French riot grrrls: LES BECASSES.
Currently something of a best-kept secret, Liverpool's Sheepy infuse their sticky bubblegum punk with sweet Kinks-style 60s melodies and wonderfully messy wig-out sonic thrills. Comprising of Luke Jones (vox/guitar), Ollie Phillips (drums), Katy McGrath (bass) and Villy Raze (guitar), the quartet have received national radio play and acclaim from the likes of 6Music's Steve Lamacq, Tom Robinson & Gideon Coe; plus Frank Skinner and Dave Gorman. Currently recording their third album for Blang Records, this is an unmissable first opportunity to hear their exhilarating new material ahead of the flock… Listen to more on Soundcloud.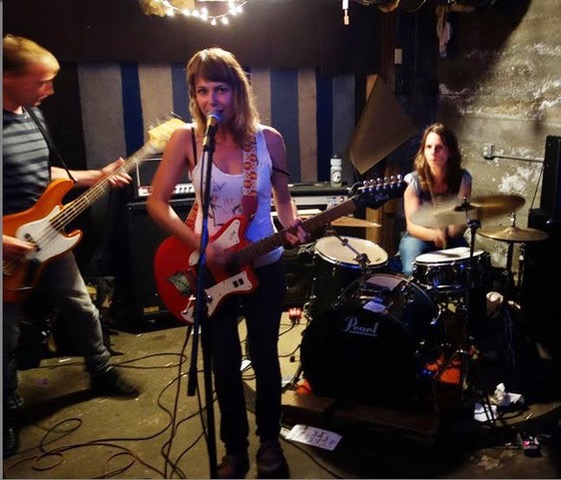 Support comes from fiery French favourites Les Becasses. Made up of Parisiennes Marion (vox.guitar), Christophe (bass) and Aurelie (drums), the trio play high velocity power-pop/riot grrrl songs that definitively all clock-in at under 3 minutes. Fresh from France's super cool underground circuit, rumour of the three-piece is breaking out across channel and the band will perform in Sheffield as part of their very first UK tour. Listen to more on BandCamp.
Tickets are priced at just £5.00 and available now from Skiddle (with no fleecing booking fee): https://www.skiddle.com/whats-on/Sheffield/Record-Junkee/Sheepy/13565802/
Blang Presents….
Sheepy w/ support from Les Becasses
LIVE @ Record Junkee, Sheffield – Tuesday September 24th
Address: 7 Earl Street, Sheffield S1 3FP
https://www.recordjunkee.co.uk/
Blang is an independent record label based in Sheffield and London. It grew from nights which Joe Murphy promoted at London's 12 Bar Club from 2002 to 2012. Early Blang events featured regular visits from New York's anti-folk scene eg, Jeffrey Lewis, Lach, Diane Cluck, Thomas Truax. Blang also hosted early gigs by The Wave Pictures, Emmy The Great (first ever gig) and Steven Adams as well as veterans such as Television Personalities and Sky Saxon. The nights became a petri dish for a community of left-field songwriters, many of whom progressed to releasing records with Blang when it became a label in 2005. The label has worked with ex-Fall members Brix & The Extricated, US No Wave pioneer Tav Falco and ex-Spacemen 3 cosmonaut Sterling Roswell as well as a host of UK outsider popsters including BBC 6Music regulars David Cronenberg's Wife and Sergeant Buzfuz.