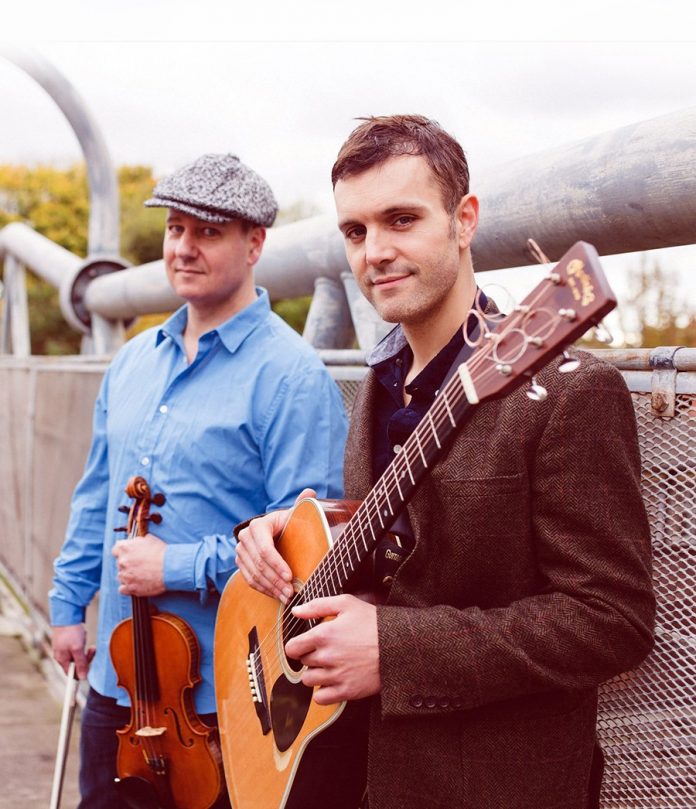 Laura Claire presents this flawless memorability of the industries finest and never forgotten female singer, Eva Cassidy. Essence of Eva reveals Eva's heart-breaking story, fascinating facts and insights into the singer who is loved and missed by many. This captivating tribute closely recreates the magic of Eva who had 10 million record sales worldwide includes the greatest hits, 'Songbird', 'Fields of Gold', 'Autumn Leaves' and of course 'Over the Rainbow', as well as a selection of songs by some of the legends that inspired her. (Etta James, Aretha Franklin, Ella Fitzgerald and more.)
Star of the show, Laura Claire is blessed with great talent, charisma and a unique voice. A gifted vocalist and natural performer, Laura's warm personality and style draws her audience in, with her vocal and storytelling performances. From a love and passion for the musician which started when she was just 13, an Eva Cassidy Tribute arises. In this exclusive Laura's voice will take you on a soul-stirring journey through the life of Eva, making the tribute as though she was alive once more.
Like Eva, Laura has the rare ability to move listeners with her soulful performance and stunning vocals in addition Essence of Eva adds a touch of class with visual imagery and a light show.
The dreams that she dared to dream have come true for Laura Claire as Dan Cassidy, Eva's brother and his musical partner James Hickman are performing at the launch of Essence of Eva. This show is the very first Eva Cassidy tribute Dan Cassidy has appeared on within the UK making this a once in a lifetime show not to be missed.
James Hickman and Dan Cassidy are a transatlantic duo inspired by the traditions of America and Britain.
Hickman's emotive, soaring vocals and driving guitar is complemented by Cassidy's ingenious and virtuosic fiddling. Their sound flows from the connection between British and American folk and is bursting with all the humour, heartbreak and excitement of these genres. The lively English wit of Hickman is set against Cassidy's bone-dry irony and American drawl as they take audiences on a dynamic and unforgettable transatlantic journey.
Eva Cassidy died of skin cancer in 1996. The artists have all come together to raise awareness of Eva's heart-breaking story, her music and to support others suffering and taken by the horrible disease as well as raise funds for cancer charity Melanoma UK. The show will be a night to remember, so have tissues at the ready for this heart warming and tearful spectacular.
Essence of Eva is at The Civic on Sunday 18 June at 7pm. Tickets are £15
For more information and to book visit www.barnsleycivic.co.uk or call the Box Office on 01226 327000