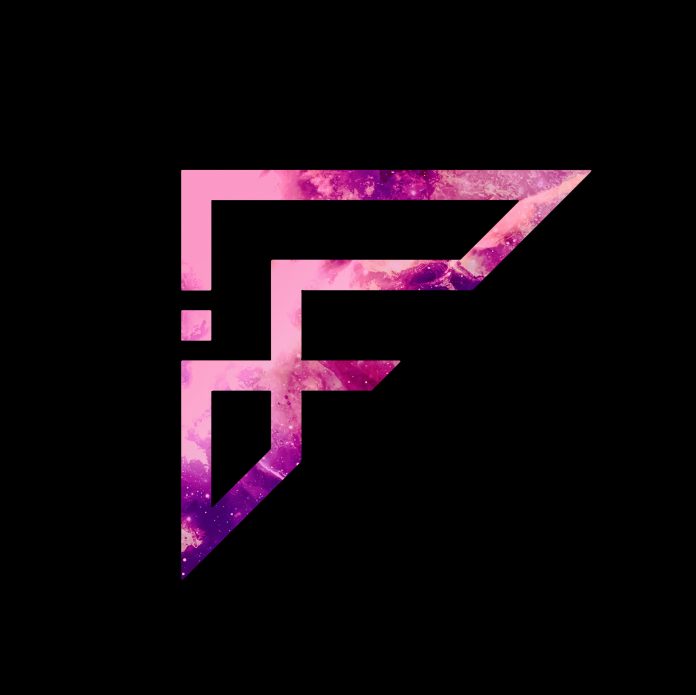 inFade – who I recently caught at The Purple Thread gig at The Lending Room, see my review – are playing at The Temple of Boom Leeds next Saturday 9th March.
Just so you don't have to duck out of this news piece – although do if you want to read about the other bands playing – here's what I said:
"inFade start as they mean to go on. Their music is loud – no way way loud, heavy on the riff and thankfully free of any guitar heroics (I've kinda gone off guitar solos in heavy alternative music lately, I live for a riff!). They hover around that sort of heavy alternative rock, grunge-y riffing, almost metal thing BUT – and it's a big but – their stuff isn't same-y. At no point do I think 'well, this is just all sounding the same'.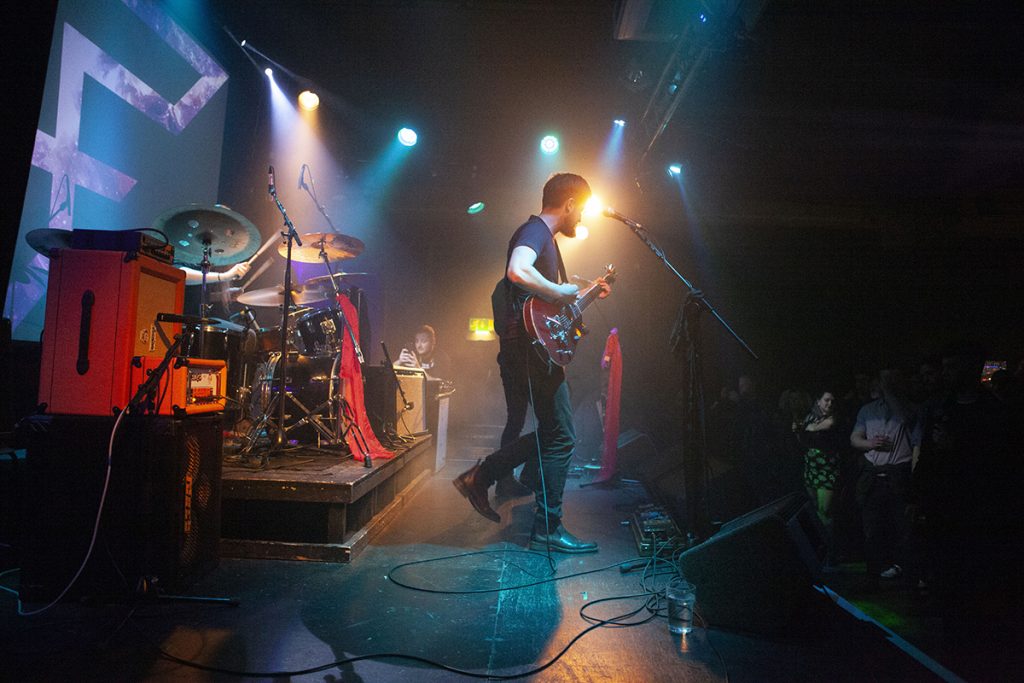 Their third track is a slower number, a slow burner that has both a tune and groove. It was at this point that I really got into inFade. I also really took notice of the fact that this is band who really get into it, it's not a 'stage act' but it's visually exciting, they hardly ever stay in the one spot or just stand there, they're all over the stage.
Stuff like this, that relies on three people locking into something, isn't going to work if they don't know what they're doing musically, and inFade can play, they play really brilliantly well.
The other standout song in their set was a new song that had a kinda almost blusey feel to it, a blues rock thing going on. This had of all things a guitar solo, it was short and at the very end of the song but it was a solo, but in the context of the song it worked for them to sneak one in.
inFade really impressed me"
Basically what I'm saying is inFade are really worth catching.
Amongst Thieves + Counterpoint
Saturday, 9 March 2019 from 19:00-23:00
Temple Of Boom, Byron Street Mills, Millwright Street, LS2 7QG Leeds
Tickets: https://www.ticketsource.co.uk/date/599864?fbclid=IwAR2f86PgWaMebCcGILKuxvs2MJAXMIc2ZeObMWbKtr9ihac02riO96xgcsI
The info
InFade are a hard hitting rock band from Leeds & York. Slaves to the groove; their songs are fast paced, rhythmic and high energy like their performance. Formed in 2018 they are hitting 2019 hard with new drummer Jonny, kicking off with a packed independent venue week gig at 360 club Leeds working with Alt J Gus.