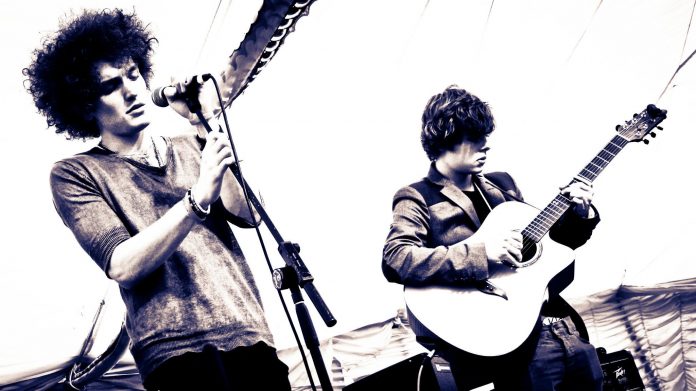 They will be performing an exclusive live set to a small number of local independent record stores across the UK following the release of their debut album 'Tell Me It's Real' on 29 January.
The pair have already gained a substantial fan base since their first EP 'Give Me Something' was released in September 2014. Their second EP 'Oceans' has soared to success too, picking up almost 7 million streams on Spotify. The accompanying music video which features Game of Thrones star Maisie Williams has reached over 4 million views on VEVO as well. Last summer they took to the road, playing over 60 shows at a mix of venues and festivals. This included impressive slots at Glastonbury and Latitude alongside featuring as support act for James Bay and Hozier.
The indubitable raw talent that they both have blends together perfectly. From emotive lyrics to gentle guitar chords, this band is the go-to for easy listening. They will be returning to their hometown for a gig at Bridlington Spa Theatre and 100 Club in London to coincide with the album release.
Their forthcoming single 'Wildfire' is available now.
The gig is free but to guarantee a place reply to the Facebook Event here https://www.facebook.com/events/1686794184896421/
Seafret on Facebook: https://www.facebook.com/seafretofficial