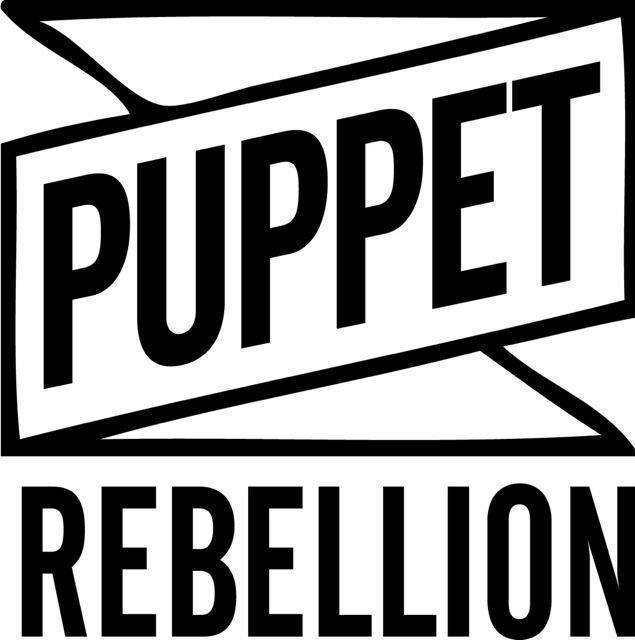 Puppet Rebellion's debut album Chemical Friends was released last November. Henry Rogers, Puppet Rebellion's drummer, said: "We are very excited to be playing at Street Noise for Big Issue North, helping raise awareness and support for the invaluable work they do to help those in need change their lives."
The show will be the second Street Noise event, following a sell-out performance from Frank Turner at the o2 Manchester Ritz last August. All profits from Street Noise events goes to Big Issue North Trust, and is used to change the lives of Big Issue North vendors.
Big Issue North Trust works across the North West, Yorkshire and The Humber offering a range of services and support to Big Issue North Vendors.
Event details
Street Noise presents Puppet Rebellion
5 July 20:00–23:00
Night & Day Cafe, 26 Oldham Street, Manchester
Tickets: https://www.ticketweb.uk/event/puppet-rebellion-night-day-cafe-tickets/8345525
Puppet Rebillion
Facebook: https://www.facebook.com/PuppetRebellion?fref=ts
Listen: https://soundcloud.com/puppetrebellion
Tweet: @PuppetRebellion
Big Issue North
Website: https://www.bigissuenorth.com
Facebook: https://www.facebook.com/bigissuenorth
Twitter: @bigissuenorth