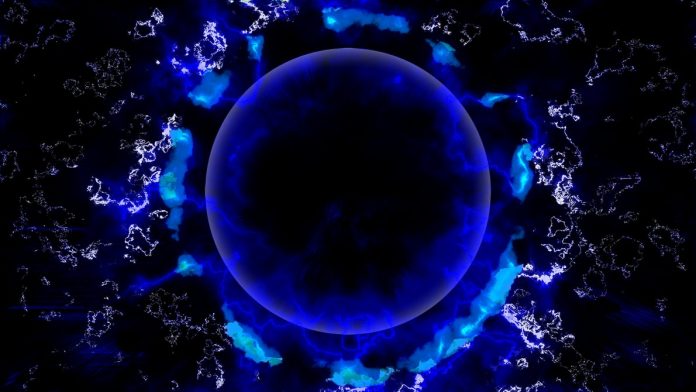 Meriel Malone
This sassy neo punk poet is kicking off the party. Headlining venues over the years, rated as 'one of the top female poets in the UK', quoted as performing 'with wit and poison' in a review of her supporting The Fall at Salford Music Festival 2012, and delivering 'wicked poetry' onstage by Salford Online Media.
Philip Quinn
Philip Quinn and his band will be coming over from Manchester to serve us a cheeky slice of their new forthcoming album. Expect dark pop vocals delivered with a huge voice, stunning guitar, cool cat drumming and a minx of a bassline.
Philip Quinn on Facebook
Past album – Liquid Picture on Soundcloud
The Johnnie Squizzercrow Experiment
"Ok here we go, the heavy grinding, smoky bass grinds its way into your face, cool as fuck with a ciggie hanging from its Jack Daniels soaked lips".
Enough said….!
Johnnie Squizzercrow Experiment on Bandcamp
The Maitlands
Headlining this evening of musical delights is another Manchester band that has roots in Oldham, Leeds and North Wales. Prepare to be blasted with catchy, guitar-lead, energetic songs delivered with raw and engaging vocals.