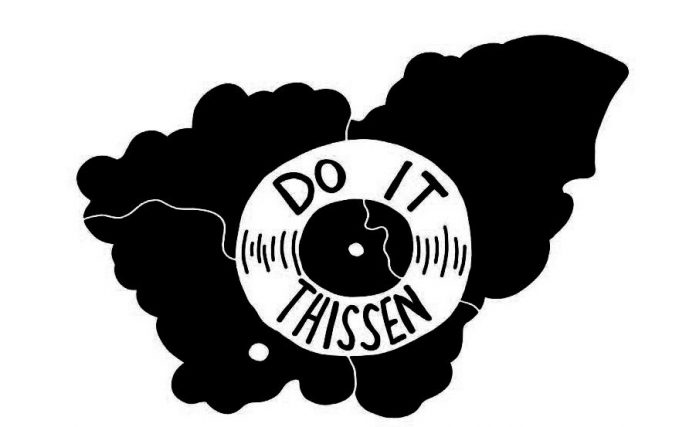 Do It Thissen have two new releases – 'I was a teenage Brexit Thwarter' by Mzylkypop – out on digital and 'Apocalypso Now' EP by Captain Avery & The Cosmic Triceratops Of Intergalactic Peace – out on a clear 10″ lathe-cut & digital
'I Was A Teenage Brexit Thwarter' by Mzylkypop
Rush released to coincide with the day the UK leaves the 28 … Hence the catalogue number DIT-028 and the now unfortunately sold out edition of 28 flexis.
Apocalypso Now! EP by Captain Avery & The Cosmic Triceratops Of Intergalactic Peace
Four brand-new tracks of tropical loveliness from the good Captain and his cosmic crew. Each copy of this EP is hand-made in Sheffield! Includes digital pre-order of DIT-015 Apocalypso Now! EP. You get 1 track now (streaming via the free Bandcamp app and also available as a high-quality download in MP3, FLAC and more), plus the complete album the moment it's released.