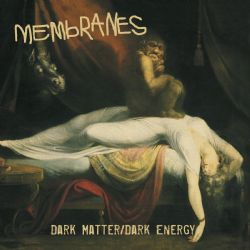 The launch event will be a celebration of northern underground music and will have many special guests – so far Evil Blizzard has been announced. There will also be an after show party that the ticket will get you into.
Further updates from the Event Facebook Page
The tickets are £10 from here.
There is also a special limited offer to 50 £15 tickets which get you a ticket for the gig plus a copy of the Membranes new album from here.
You can also get tickets from this wegottickets link.
Or you can get tickets online from this see tickets link.