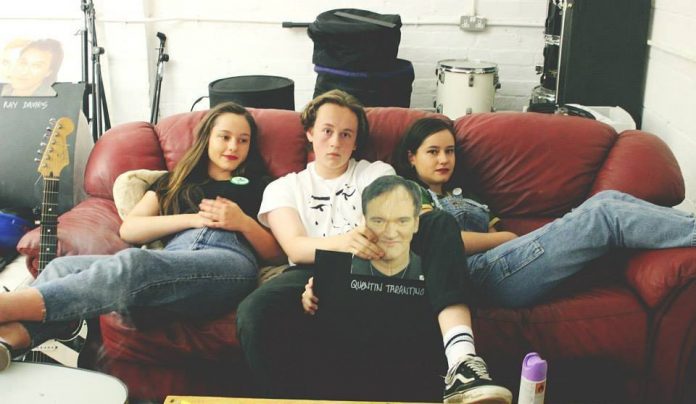 The Halifax trio have announced that they are releasing a EP at the end of March and will be playing live dates up to the release date and beyond – including a gig at Music Week Canada in Toronto.
To give us a taster of the EP they've made the lead track 'Jobin' available for streaming.
To sum it up, it sounds lush. It's effortlessly laid back. It's the sort of thing that would sound great sitting in a field in Summer with friends. It'll make you smile.
Upcoming dates
11th February – Sheffield, Bungalows & Bears, Sheffield
6th March – Birmingham, Actress & Bishop
12th March – The Maze, Nottingham
25th March – Manchester, Soup Kitchen
26th March – Tooting & Tram, London
2nd April – Reading, Oakford Social Club
3rd April – Bristol Lousiana
7th May – Music Week Canada, Toronto