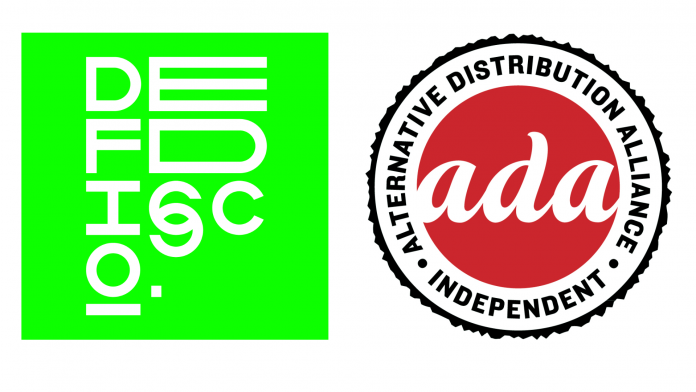 The partnership was officially announced by DEFDISCO Head of Label Operations Barry Gilbey and adds huge weight to their aim of bringing music and brands together.
Formed in 2014 in Sheffield and Dallas by experienced music producer and industry professional Gilbey along with branding specialists Justin Williams and Paul Herron, DEFDISCO, which also has a UK office in Sheffield represents artists including Public Enemy, Kasabian and up-coming talent from both the US and UK.
"The quality of the artists, brands and agencies we are working with on both sides of the pond is first rate," says Gilbey.
"DEFDISCO's understanding of music publishing and digital culture, and how they fit together for brands and broadcast, is very exciting for the future."
With the music industry becoming multi-faceted over recent years and with a focus on collaborations and social platforms for promotional activity, DEFDISCO is in a prime position to utilise its network and skillset to help push such boundaries.
Speaking from DEFDISCO's Sheffield office Paul Herron added "For us this relationship really is proof of concept. We set out to build a record label for how things work today: music, sync and brand.
"I've always described DEFDISCO as a 'mini-major' and now we truly are. Joining forces with ADA Warner gives our artists, and the brands we work with, worldwide exposure faster and better than we could ever do on our own.
"DEFDISCO brings the artists, music, ideas and capabilities to engage with millions of avid music fans and with the additional support of ADA Warner's innovative mindset, it will, no doubt lead us to an exhilarating future together."
DEFDISCO: http://defdisco.com
ADA Warner: http://ada-music.com