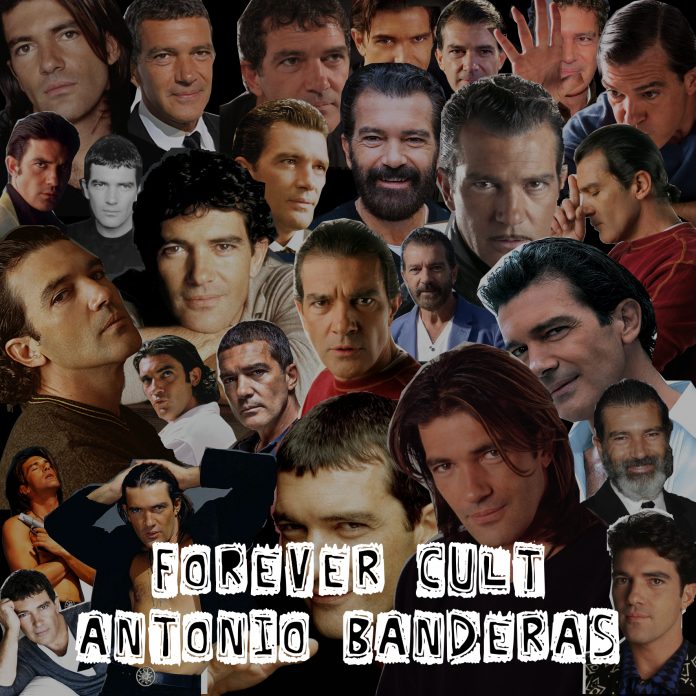 Thankfully this is not a song by or even about the Spanish actor/director, he has merely lent his name to the blistering new single from Leeds Grunge-pop trio Forever Cult. A two and a half minute blast of catchy hooks and loping Arctic Monkey-style guitar riffs, it's a joy from start to finish.
Singer/Guitarist Kieran Clarke's rasping voice goes from a punky snarl on the verse to a scratchy yet soulful croon during the bridge that reminded me of The Afghan Whigs' Greg Dulli. Drummer Aaron Snowdon and bassist Alex Greaves make up the rest of the band who have been together since 2013. 'Antonio Banderas' has already received airplay on the Huw Stephens show on Radio One and the band have recently made an appearance in the NME's Radar section. The single is out on July 6th on Clue records and the track will be free to the first 100 downloaders as well as being available on limited edition CD.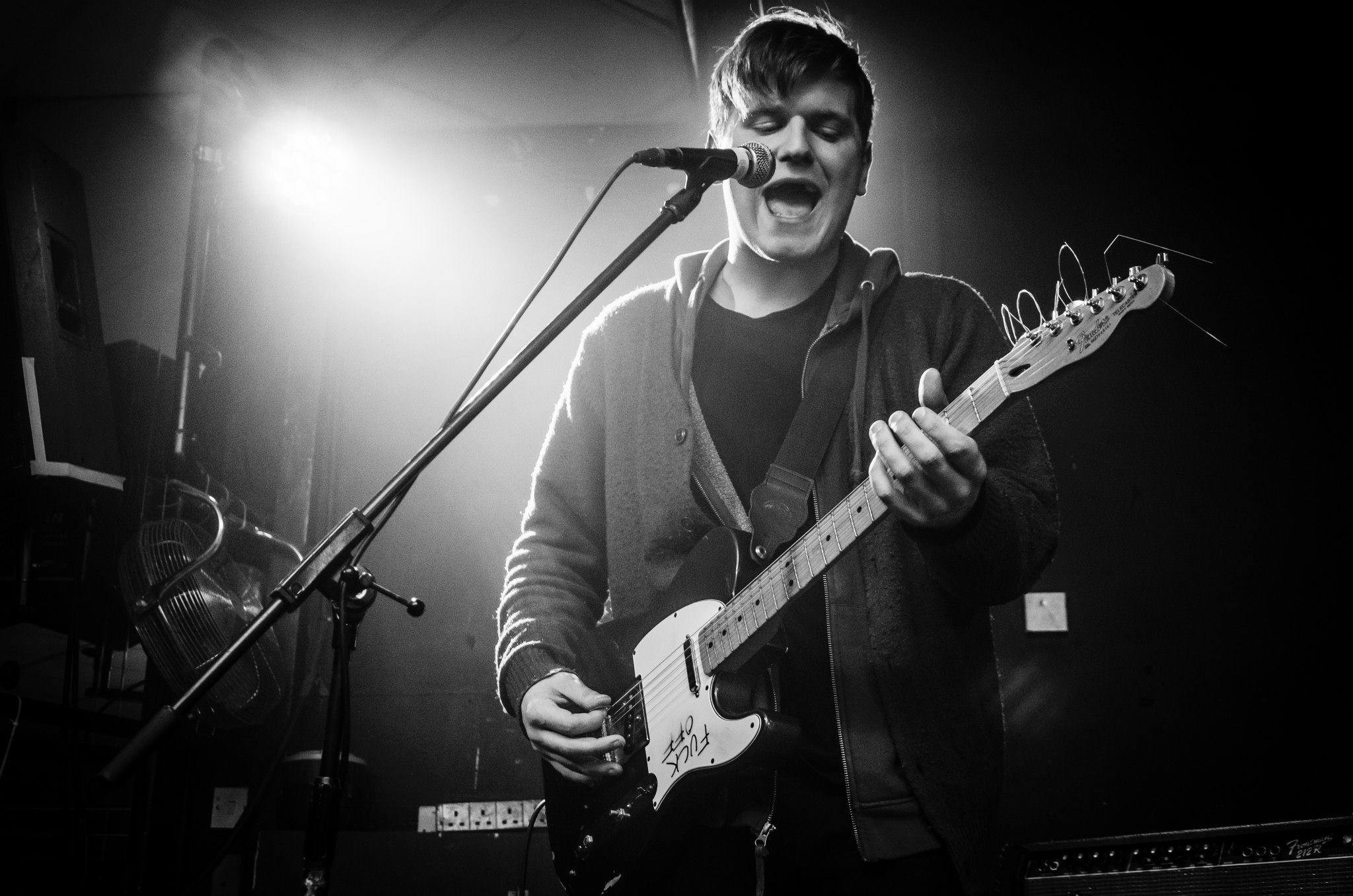 The band have a great reputation as a live act and had a huge crowd for their gig at this year's Long Division festival in Wakefield which went down very well indeed. You'll be able to catch Forever Cult live on their tour which brings them to Brudenell Social Club in Leeds on the 17th July, The Castle Hotel in Manchester on the 19th July and includes an appearance at the Tramlines Festival in Sheffield on 25th July.
Tickets: https://www.musicglue.com/forevercult/shows/
Forever Cult on Facebook: https://www.facebook.com/FOREVERCULT
Forever Cult on Twitter: https://twitter.com/Forever_Cult