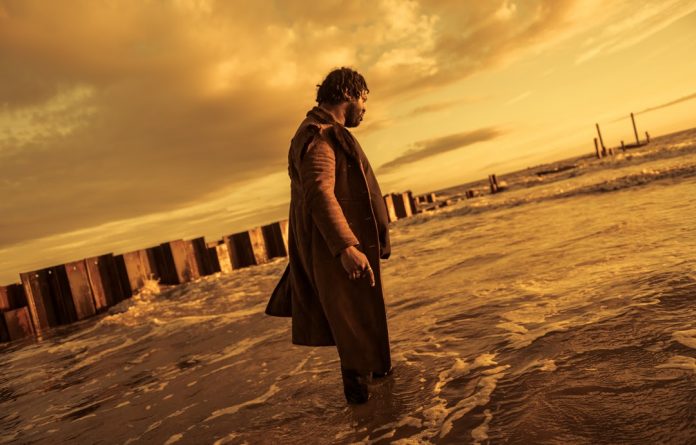 'Electrodub' renegade DIRTY FREUD is lining up a new single for release on 6th November: 'Moments PRE-SAVE HERE.
Red pill? Blue pill? "Moments" is inspired by those split decisions and the eternal consequences they can have.
"In life it only takes a moment or choice to decide how things go. And in life moments shape us as people good or bad" says Dirty Freud of the track.
Beginning its life in the Tresor and Hansa Studios of Berlin, clubland is in its very DNA. A clash of sounds and genres, from its ominous old skool rave nods to its stuttering post dub-step crescendo, 'Moments' is at once foreboding, sense-heightening and utterly intoxicating, it's a stark and thrilling paean to the paralysed nightlife scene.
Finalised at Manchester's electronic institution Blueprint Studios and the legendary Yellow Arch Studios in Freud's hometown of Sheffield, 'Moments' forms a quarter of an upcoming EP: 'Love In The Backwater' – set for release on the Modern Sky UK label this November.
Dirty Freud is an award-winning electronic live & recording artist from London, now living in the North of England. He has worked with an array of DJ talent including Jon More (of Cold Cut), DJ Krush, and Dave Haslam; as well as established artists including Leeroy Thornhill of The Prodigy, Scott Garcia, Willy Mason, Big Narstie, Pixie Lott, and even Iggy Pop.
Alongside new release 'Moments', the EP will include previous singles 'Blood Bayou' and 'Intentions'.
Website: dirtyfreud.com
Instagram: @dirtyfreud
Twitter: @dirtyfreud
Facebook: www.facebook.com/dirtyfreud