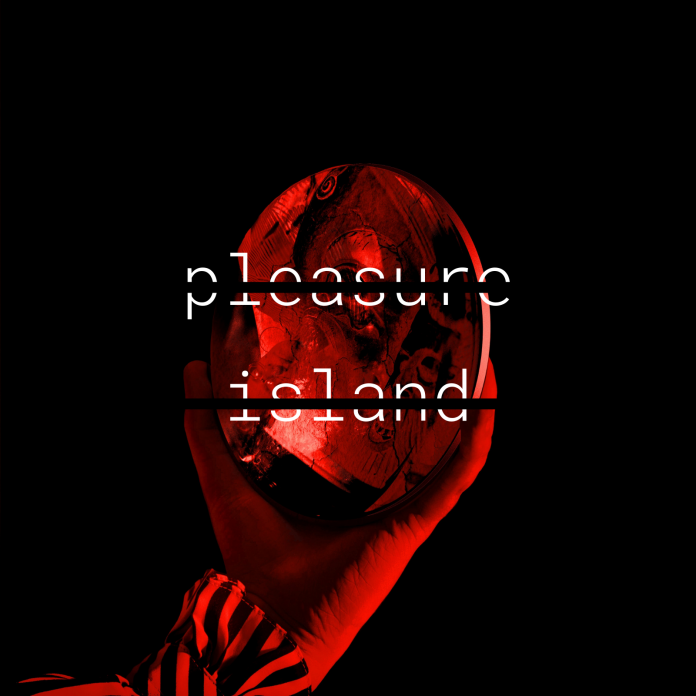 Leeds-based darkjazz triphop band Freese Trio have released 'Pleasure Island'. The track is from their new album 'the beast in the blueprint' released on Friday 13th September.
The album was partially funded by Manchester Jazz Festival's Hothouse Scheme, a talent development programme which lead artist Jemma Freese received a place on, and recorded at Sundown Studios in Leeds.
'the beast in the blue print' delves into the effects of trauma: using metaphors to describe PTSD and patterns in behaviour, thoughts and emotions based on personal experiences.
She says, "Each composition delves into inner demons and truths that allow the audience to be reflective and gives them space to experience vulnerability. Each track tells its own story, with an underlying thread tying it all together; a blend of triphop, jazz and grunge to create a new genre of darkness: owning and exploring your own darkness."
Jemma uses her voice like an instrument, bending and twisting her melodies and lyrics in a way that is unyieldingly emotive and takes the audience into a mesmerising trance between illusion and reality. She describes her way of composing harmony as 'splats of paint', instinctive and intuitive, she is drawn to dense harmony as this reflects the lyrics: the chords are layered thick, mysterious and striking.
The bass is strong and bold, using sub-synth sounds that ground the music when it begins to spiral, whilst hypnotic drum patterns keep you locked firmly in a dance. 'The Beast in the Blueprint' challenges the genre of jazz and reignites the flame of trip hop.
LSF will be reviewing the album, watch out for the review.
Dates
Date: Friday 13th September 2019
Time: 5pm (Running Time 45 mins)
Venue: Sun Square, Lancaster Jazz Festival
Date: Wednesday 18th September 2019
Time: 8pm (Running Time 30 mins)
Venue: Bobiks, Newcastle
Date: Friday 20th September 2019
Time: 8pm (Running Time 60 mins)
Venue: Hyde Park Book Club, Leeds
Date: Friday 11th October 2019
Time: 8pm (Running Time 60 mins)
Venue: Northern Quarter, Huddersfield
Date: Thursday 7th November 2019
Time: 8pm (Running Time 60 mins)
Venue: The Lantern, Halifax
Stream/Download links
Soundcloud:
https://soundcloud.com/freesetrio/pleasure-island
Bandcamp:
https://freesetrio.bandcamp.com/track/pleasure-island-2
iTunes and Apple Music:
http://itunes.apple.com/album/id/1476134223