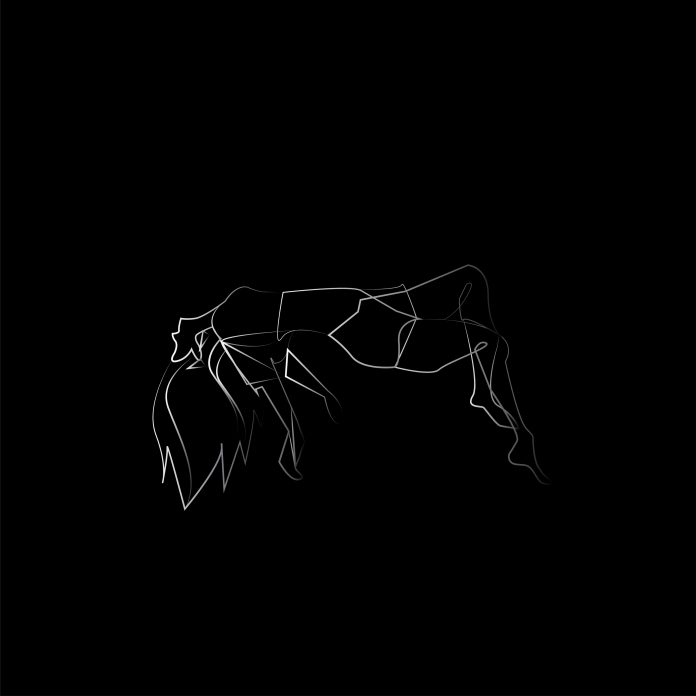 A while back I reviewed Pathways' first single – 'Remember' – and was really impressed; this second release from the band impressed me even more.
Pathways do alternative rock – they do that quiet/loud thing, they do that raucous guitar in the loud bits. What marks this track out as fantastic is the sense of controlled power in it, I mean yeah it's raucous but it's not over the top raucous, it has that feeling that it could cut loose but it doesn't do that as such. It does get rather more raucous towards the end but even that's not a total freakout.
And, as with 'Remember' the standout thing about the song is Anna's vocals. She's still using that almost folk-ish delivery in places. And her vocals are as controlled as the guitar, there are places in this where she could cut loose but she doesn't. That combined with what the track does musically gives it this amazing feel.
And the words are great, they really justify the fact that Anna's vocals are really prominent.
This, people, is a lovely thing. Go listen now.
The info
Pathways are from Leeds. They are influenced by Catfish and the Bottlemen, Arctic Monkeys, The Kooks, Muse and Paramore.
Anna McLean – vocalist
Michael Denby – guitarist
Thomas Andreou – bassist
Matthew Squires – drummer
Facebook: https://www.facebook.com/OfficialPathways/
Instagram: https://www.instagram.com/pathways_leeds
SoundCloud: https://soundcloud.com/officialpathways