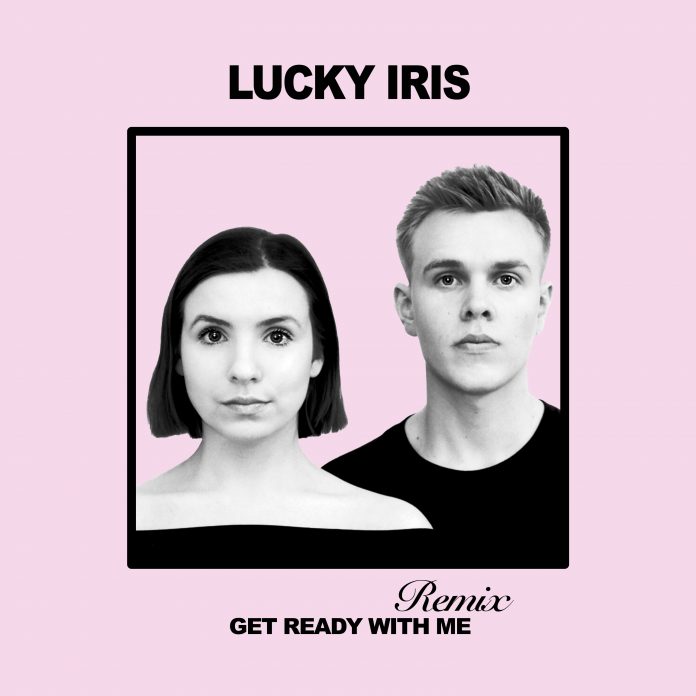 It's a fresh new take on Lucky Iris' alt-pop lead single 'Get Ready With Me'. The electro-acoustic number has been transformed into the dance track you need right now.
CLICK HERE to listen to the NEW REMIX
Leeds based Lucky Iris are Maeve Florsheim and Jasper Exley. Their unique sound sees them putting their own personal spin on the resurgence of electro-acoustic music, resulting in the production of a set of intimate silky tunes with a fresh aesthetic.
The pair started their band with a bang, releasing their debut EP "Turns Out We Should Have Stayed at Home" (25/04/2020). This concept EP is based around a night on the town, and how sometimes they don't go to plan and it may be better to stay home… Their latest release sees Jasper provide us with his very first remix, putting his own personal spin on the first track from their EP, "Get Ready With Me".