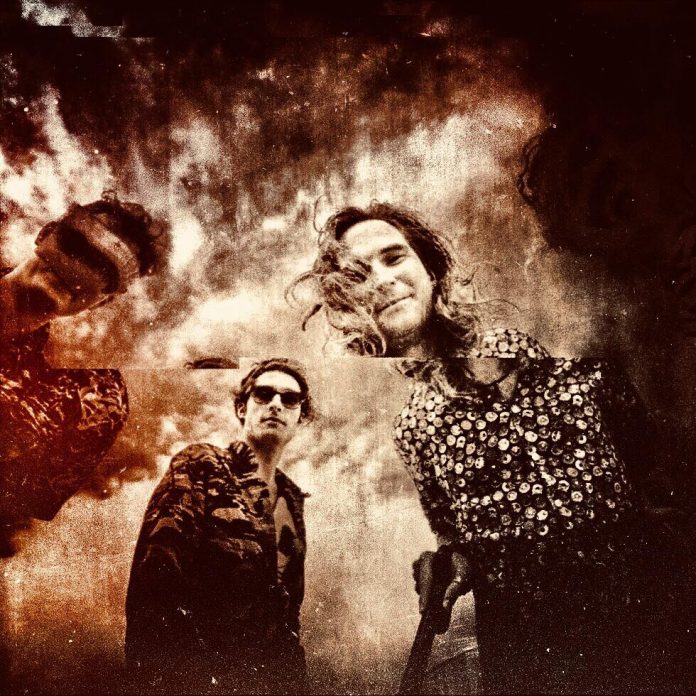 MARY AND THE RAM – the studio project of Kiran Tanna of The Nightmare Generator; Dom Smith of The Parasitic Twins; and Edward Alan Logie of Modern Mood Swings – have announced the release of the OFFICERS LUNAR DUB REMIX of their latest single 'Eclipse' on 14th February via The New Anonymous label in collaboration with Hull based creative collective Forever Underdogs.
Dom Smith of MARY AND THE RAM comments: "Ever since myself and Kiran started this project a couple of years ago, I've wanted to have Jamie Baker from Leeds' OFFICERS do a remix for us. I genuinely do think that with OFFICERS they have created one of the best electronic projects to come out of Yorkshire in the last decade and, as a band, Jamie and Matt have toured with the likes of Gary Numan and Placebo, so that's really cool."
The track was mastered at Abbey Road Studios by Oli Morgan (Blossoms, Venom, Gregory Porter).
The original single was recorded at Melrose Yard Studios in York, UK and co-produced between Kiran Tanna and New York based producer Kallie Marie (Explosives for Her Majesty). The band also hooked in the talents of Dave Ogilvie (The Weeknd, Skinny Puppy, Nine Inch Nails) for mixing, with mastering by Howie Weinberg (Thirty Seconds to Mars, Mars Volta, Nirvana).
FACEBOOK: https://www.facebook.com/MaryAndTheRam