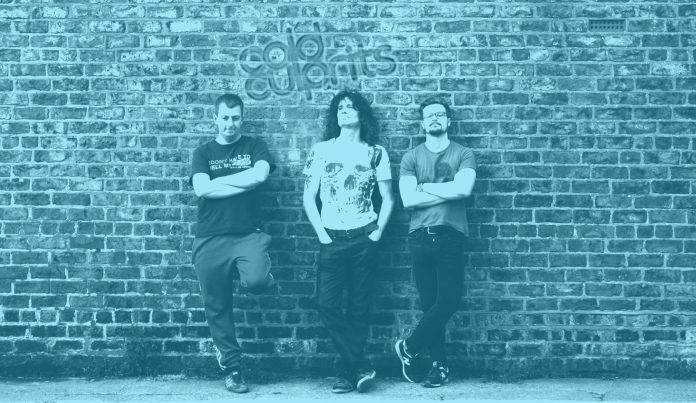 From 2.45pm on Saturday 30 June, three-piece indie rock band, Cold Culprits, is performing original material and putting its spin on a set of covers at Tockwith Festival in North Yorkshire. AND they've announced they'll be performing their upcoming new release, 'Pieces of You', live for the first time.
Mixing indie rock with punk, Cold Culprits formed earlier this year and have built their sound on well-known anthems from the likes of The Jam, Primal Scream, The Clash, Green Day and The Rolling Stones.
"We're super-electrified to be asked to play Tockwith Festival," says Kurt Faraday, lead singer and guitarist with Cold Culprits. "It's a kickass festival that also takes care of its immediate environment. From what I hear, they've granted more than £25,000 to community groups and local causes. And the music line-up is blistering. I'm proper looking forward to performing and seeing the reaction to our new single."
Cold Culprits' new single, 'Pieces of You', will be released in late July. Tockwith Festival takes place on Saturday 30 June from 1pm to 11pm. Tickets are on sale now, direct from the festival website www.tockwithfestivals.co.uk.