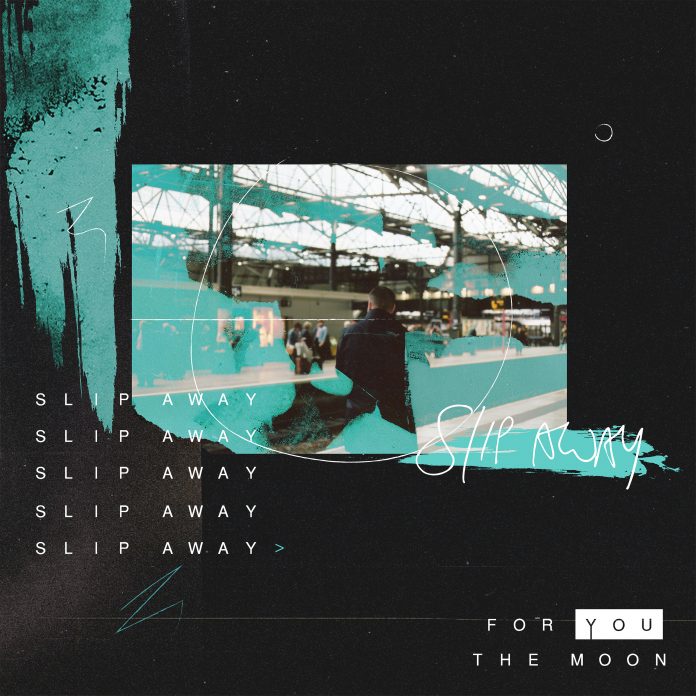 For a band who describe themselves as making 'raw, honest alt-rock' 'Slip Away' is surprisingly smooth. Yes, it has that loud guitar thing going on, but the quiet bits are almost pop smooth. So taken by this when I first listened to it I coined the genre 'pop alt-rock' to describe it to myself. It's that contrast that makes this track, that conveys the emotion and meaning of the song.
Isaac – the band's vocalist – says, 'I feel like the song kind of encapsulates about 3 months of feelings in 3 minutes (and it is exactly 3 minutes long). It almost takes you through the relationship breaking up from start to finish. In the first verse it seems like it hasn't happened yet, then by the time the chorus hits with the songs hook 'slip away' it's obvious where we are. Then by verse two it almost becomes an apology post break up'.
It's that musical contrast, and the fact that this track has a great tune that lifts it above a lot of alt-rock songs I hear. And somewhere in there is the sound of a big rock ballad, it kinda has that feel to it. It does that raw angsty thing that big rock ballads do. That's another edge that makes this song great.
OK so it's time for that 'serious music reviewer bit'. The playing on this is fantastic. There is some great guitar on this that soars, there's some gentle what sounds like acoustic going on in the quiet bits – that's all part of the lovely contrasts in this track. The drumming is just right. But it's the vocals that really stand out – it's a simple thing but you can really hear the words and those are important, and there's great emotion and feeling in them. There's also some rather lovely backing vocals at one point, I've rather fallen in love with that moment.
This is a fantastic song. Word to the wise, the louder you play it, the better it sounds. And I defy you not to be singing along by the second chorus. It does that to you.
The single is released on 1st November.
For You The Moon are playing a single release show at the Lending Room in Leeds on October 31st (the day before the single drops) supporting Gentleman's Brawl.
The info
For You The Moon are a Leeds based band who cut through the noise of the local music scene with their raw, honest alt-rock delivery.
Band Members:
Isaac Cooter – Vocalist/ Guitar
Jordan Balla – Guitarist
Tim Drucker – Bassist
Michael Evans – Drums