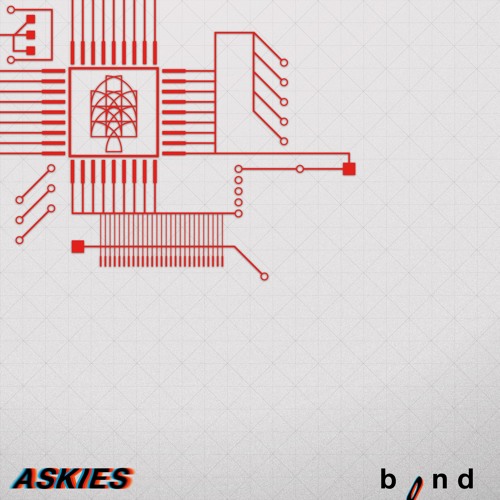 This single had me somewhat slightly confused for around half of the track when I first listened to it. It almost sounds like two bands. The choruses are all riffy and loud and the verses are all groovy and funky, and there is just the most stunning guitar break. But suddenly it all just slotted into place.
The thing is that the band describe the track as indie, and the verses have that indie-pop thing, they're all soaring with a groove, but that sudden outburst of guitar riffage and noise isn't, at least to my ears, very indie at all. It's kinda alternative rock. This is the problem with bands being forced to pick a genre on Soundcloud I guess.
So excuses over from me. Having got it, I really got it. It really is fantastic. Look, after some practical experiments, I found this to be way danceable, OK so you have to sort of freak out during the guitar noisey bit but that just adds to the fun. I like a band who just take stuff they like and make it work, make a sound of their own, and Askies do that. And the groovy sections are just so damn groovy it hurts. And that guitar is just so good.
This is a joy, it really is.
The info
Askies distinct sound couples riff-heavy choruses with tight, groovy verses, creating an explosive live show that has been catching the attention of many within the Leeds scene since the start of their gigging campaign in the summer of 2018.
Ben Spruce
Nathan Apps
Josh Steptoe
George Harris