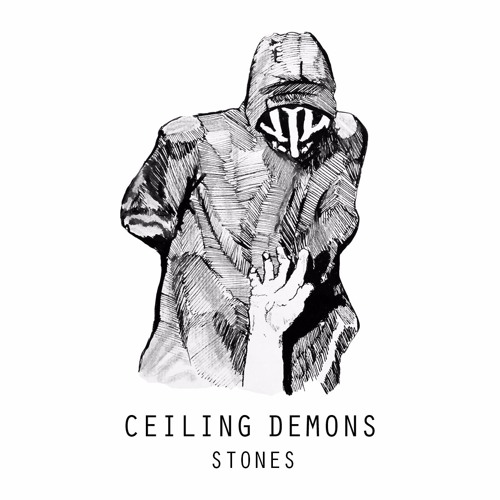 There was nothing I disliked about this track, and if Trip-Hop's your bag it doesn't disappoint.
Produced by Bristolian, Johnathan Swift, for the Durham based label, Frux Tapes, the track cuts its way through a sinister combination of breakbeats, ominous samples, techno inspired riffs, phat filthy basslines and growling vocals, all of which culminate to produce that characteristic, eerie, sinuous soundscape associated with the inner city. Even its constant refrain, referring to an unknown "we" who "sink like stones", has one's mind wandering to the faceless desolation spawned as a consequence of despair fostered by urban decay. In this sense the track does what any good Trip-Hop track is always supposed to do. It unnerves and unsettles and allows the listener, for the briefest of moments, to inhabit another world, an alien sphere, one in which nothing is at first as it might appear.
Exceptional. Well worth checking out.
Ceiling Demons on Facebook: https://www.facebook.com/CeilingDemons/