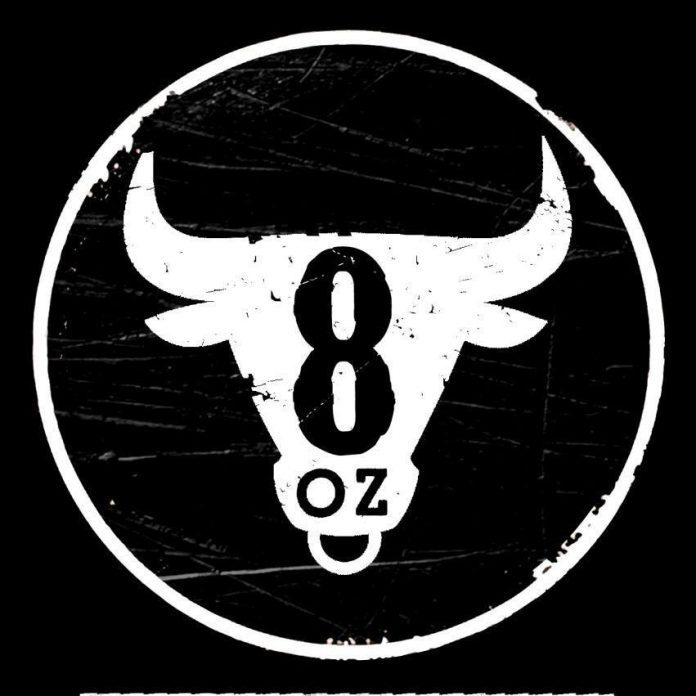 The popular bespoke burger spot will play host to music, street artists and other activities on the day, while plans are being made for a special LIVE In Barnsley burger. The artistic events at 8oz Burger Co will be curated by Aztec Doll member Hayley Ann Youell on behalf of LIB charity partner Creative Recovery.
Creative Recovery is a movement of artists who use a person-centred approach to create safe spaces and unique projects where individuals can thrive. The registered charity provides help to people who are recovering from substance abuse, alcohol abuse and mental health issues by engaging them in the arts and other creative activities.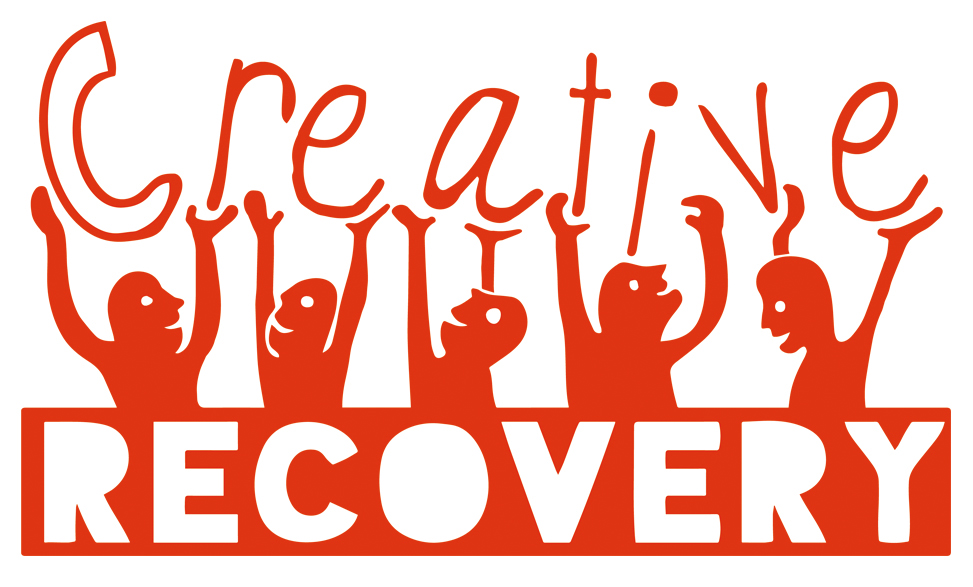 Hayley said, "[LIB Co-organiser] Dave Pearsall has always been very supportive of the work we do and it is important to be part of something that is giving opportunities for musicians, increasing access to music and positively promoting Barnsley". Dave Pearsall enthused "We've always wanted to expand the festival to include other arts and this year everything seems to have finally fallen into place for it to happen. We're very excited to welcome 8oz Burger Co to the family!"
The 2016 edition of LIVE In Barnsley music festival will take place on Saturday 18th June. As always, the festival is FREE to attendees. If you are interested in taking part in the fringe event or just helping out on the day, please contact liveinbarnsley@gmail.com or wearecreativerecovery@gmail.com. To find out more about Creative Recovery, visit http://www.creativerecovery.co.uk/#get-involved.
Twitter: @LIVEinbarnsley
Website: http://www.liveinbarnsley.co.uk
8oz Burger Co
E-mail: 8ozburgerco@gmail.com
Twitter: @8ozCo
Website: http://www.8ozburgerco.co.uk
Creative Recovery
E-mail: wearecreativerecovery@gmail.com
Website: http://www.creativerecovery.co.uk/#creative-recovery