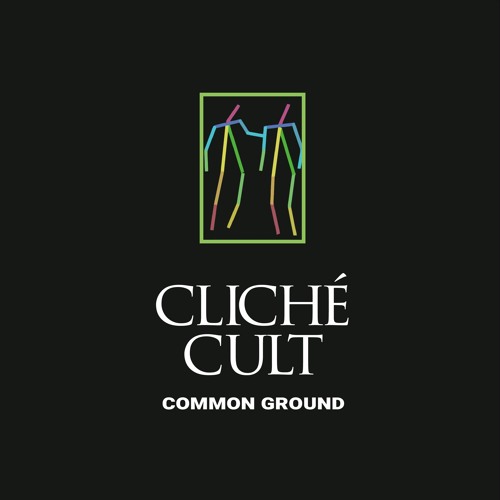 There is something really compelling about Cliché Cult's debut. It's the smooth mix of influences into what I'm going to describe as special.
So yes, at first listen you're going to get that mix of alternative and indie rock but there's way more to it than that. There is something of a post-punk sound in there – post-punk in the way of say Echo and the Bunnymen. There are some rather wonderful hints of Orange Juice, and a dash of The Associates. Mentioning The Associates leads me to another point; this song has pop sensibility written all over it; it has a tune that's horribly catchy, lovely touches of light jangly guitar. It does that really great thing of treading that fine line between rock and pop.
Other things to love? Plenty. Some fantastic guitar that does that alternative rock sound but in a really subtle and clever way. The vocals are fab – ranging from post-punk to soaring alt-rock to pop. The production is spot-on, it's a dense sound but it manages to be light and spacey at the same time.
Cliché Cult are a band to watch, for a debut this is impressive, really impressive.I'm looking forward to hearing what's coming.up from them next.
The info
'Common Ground' is the debut single from Leeds based four piece Cliché Cult. Written in the depths of Kirkstall and born out of the band's very first Jam session, they believe that this song is an accurate depiction of every band member's influences and vision for the future.
Recorded at Beat Street studios in September 2020 by Darius Kiani and Tim Drucker.
They formed in June 2020, when lockdown had just been lifted, with each member coming to the project with varied experiences and musical backgrounds.
Influences include; The Strokes, Arctic Monkeys, Talking Heads, Echo and the Bunnymen and many more.
Band members:
Jimmy Sweeney – Vocals and Rhythm Guitar
Robin Green – Drums
Jake Clayton – Lead Guitar
Jimmy Ingham – Bass
Facebook – www.facebook.com/clichecultband
Instagram – www.instagram.com/clichecult/
Twitter – twitter.com/clichecultband