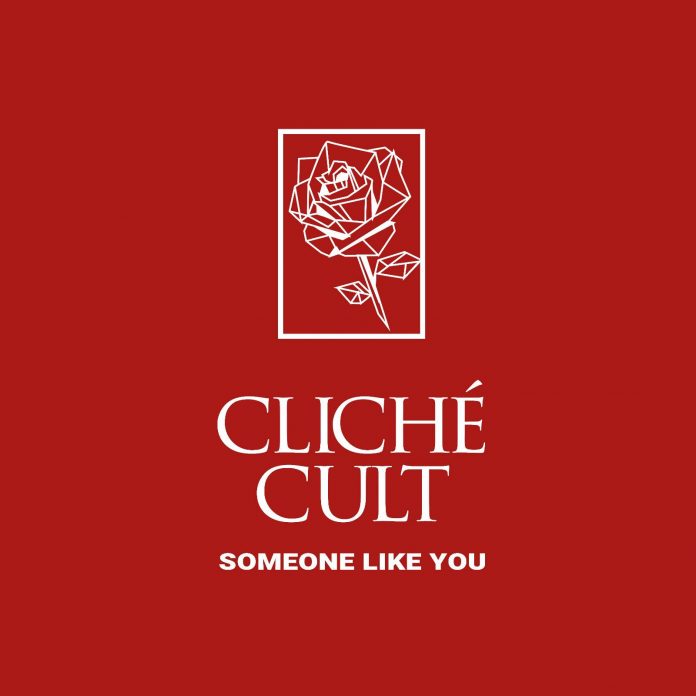 I really liked Cliché Cult's debut release (read our review of 'Common Ground') but I've fallen head over heels for this, their second release.
It's a hugely post-punk – think Joy Division, it's got that bass feel, and also think Echo and The Bunnyman, and also kinda C86 – think big echoed voice, sparse drums and fuzzy guitars. The other thing that makes it kinda C86 is that at its heart it's a pop song, it oozes pop sensibility – it has a tune people.
The playing is fantastic, the vocals are big, and the production, well it has that big big sound. There are some rather wonderful, almost playful, backing vocals. And it has words to adore.
I've made it sound, let's say retro, and it is I guess. The thing when a band is drawing on stuff from back in the day it's going to. But it's not really, they are mixing stuff from different periods, and there's stuff there that is 'of now'. And with those ingredients they are making their own thing.
Cliché Cult are messing with my head, there were hints of this in their debut, but this, this is something else, something huge, joyous, gorgeous and glorious. Something the likes of which I've not heard in years. This, my dear readers, is something you must listen to, got that.