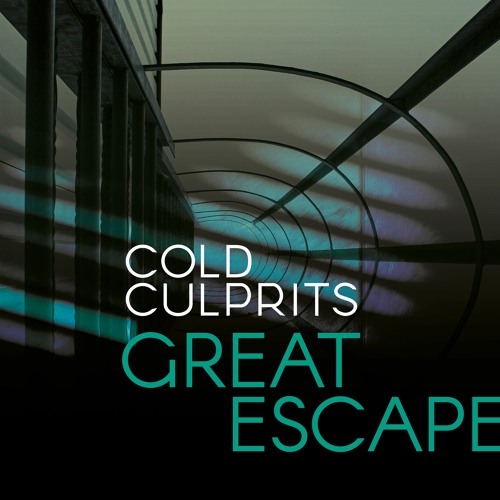 I am used to Cold Culprits (AKA Andy Watson) making New York sneery punky tinged sounding music. This is something different. It comes with a rock edge but with something of Celtic folky sound. It swirls and whirls, you get me. Whether Andy would thank me for this I have no idea, but it kinda reminds me of Runrig in some ways. Look don't get me wrong, it's not the full on Celtic Rock experience but it's in the mix.
Being less raucous the words are upfront, and what fine words they are. The song is about children leaving their parents to make their own way in life. It's fierce, my friends, it's strong, it's a call for independence.
I know from his recent EP that Andy's music isn't just about that sneery punky sound but I didn't expect this. As well as the different sound, it's looser, it's sparser, it sounds more 'live' And this is all good, more than good.
And the other thing, as I have discovered, is that it's a great example of music that you can raucously throw yourself around a room to, with a huge grin on your face.
Cold Culprits continue to impress hugely, I wonder what will come next?