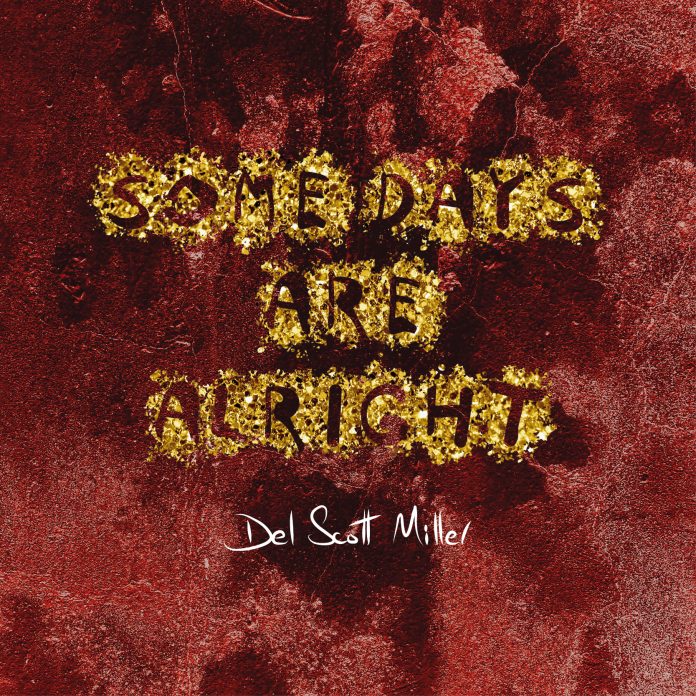 My father would have described 'Some Days Are Alright' as a 'rollocking little number' – he was rather fond of a great phrase. For those of you not entirely familiar with the word it means boisterously carefree, joyful, or high-spirited.
As you may have worked out, the song is an up-tempo dance yourself silly kind of track full of fiddle, accordion and mandolin played in a joyful rush. It is a musical celebration of at least some of the time being good.
I know some of you are asking 'Frank, what does it sound like?'. Well, it's kind of folk based, kind of poppy. It has something of both the Housemartins and 'Come On Eileen' period Dexys. I say this in terms of feeling not sound. I'm entirely OK with you if you were to call it 'a folk based uptempo track'.
The danger so far is that you may be thinking it's rather lightweight musically. It's not. One, there are great words (as you'd expect from Del). And two, there's nothing lightweight about the quality of the playing. Del has assembled a group of absolutely fantastic musicians for this track who are playing out of their skin. It's a riot of wonderful playing.
Simply put, this is fantastic. 'Nuff said.