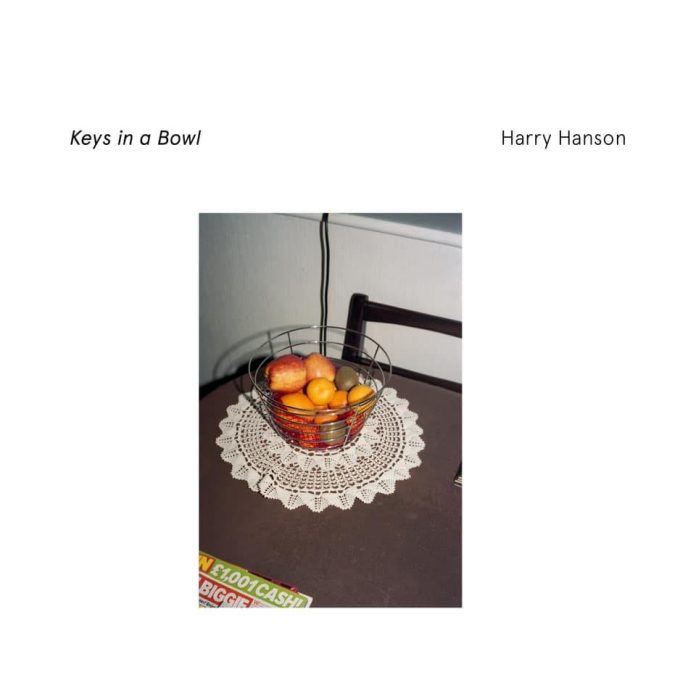 I know absolutely nothing about Harry Hanson beyond the blurb in the press release – you can read this below – but I was so taken with the track that I just had to review it.
You see it's kinda quirky, but not in a 'novelty song' way, just that it has an individual approach to putting a song together. It has hints of British psychedelic pop in places – think The Beatles when they did that sort of thing – wobbly keyboards, almost dream-pop if you want a more up to date thing. But it also bursts into rocky mode. It has sounds on it that surprise and delight. It changes and changes constantly.
But it's the way that these elements are fused into something seamless and wonderful that do it for me. Combine this with vocals to absolutely die for. Words that me compulsively playing it on repeat just to hear them. And what you have is something that is bloody brilliant. So brilliant I've been telling friends that they must listen to this when it's released.
I know this is his third single but I feel like I did years ago when I came across something that makes me feel like I've come across an artist and it's somebody I both want to keep to myself – because they're so special – and tell everyone I know about them – because they're so so good.
I've rather fallen in love with this song. It has a kind of quirky wonderful beauty. This is something you must hear, do it now.
The info
For numerous years Leeds based Harry has been collaborating in different bands in the UK touring scene and after being part of this for so long, he felt it was time to create a project with his own individual stamp of identity. After collating many different demos, he contacted musicians from around the city to help him recreate his records live and in the studio. Harry Hanson's style can be described as 'Garage Rock' but it's far beyond that. Harry's music has absolute pop sensibilities, his emphasis on melody, song structure and sound creation has led him to create a new and unique approach to the 'Indie' genre.
'Keys in a Bowl' is Harry Hanson's third single, he describes the track as:"A tongue-in-cheek diary entry of some of the quirky things I've learnt/heard about, over my 22 years on Earth".