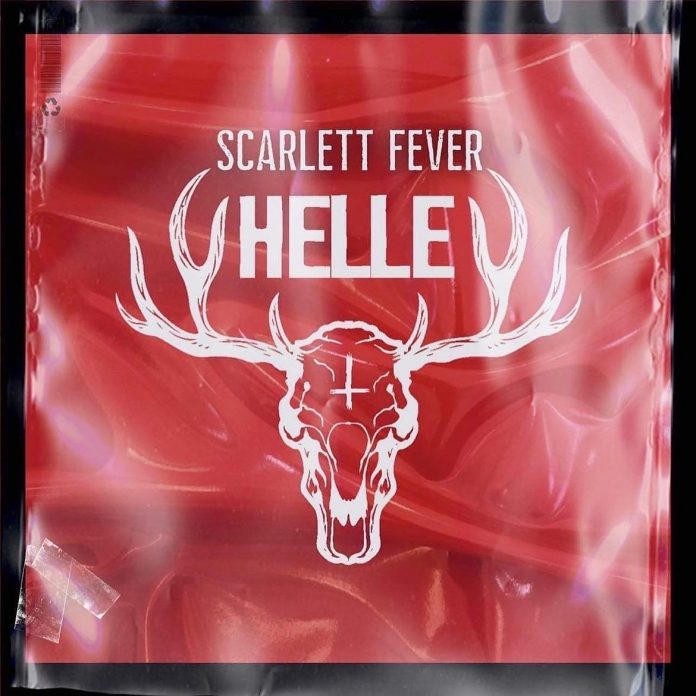 Somehow this slipped past me. This is terrible because this, the debut release from Helle on the mighty Monomyth Records (natch, they really do pick 'em) is raging.
Now, having picked up on at least a snippet of info about the band, I was expecting punk, because they describe themselves as a punk band. And, if you've picked up that information, this isn't old school punk. It's more polished, more melodic, but still raw. I guess in my head I kinda hear them as like a primaeval rawer Hands Off Gretel. Or a more raucous Venus Grrrls. If you're looking for a 'if you like these, you'll like this' sort of pointer.
What we are talking about here is a vocal that could break windows, that crawls, that slithers, that pierces your soul as well as your eardrums. This and guitars that rage. But, and this is the killer blow, this has a tune that seduces. It's the perfect mix of loud raw sound and sweet sweet melody.
This, people, is blissful. Do it now.