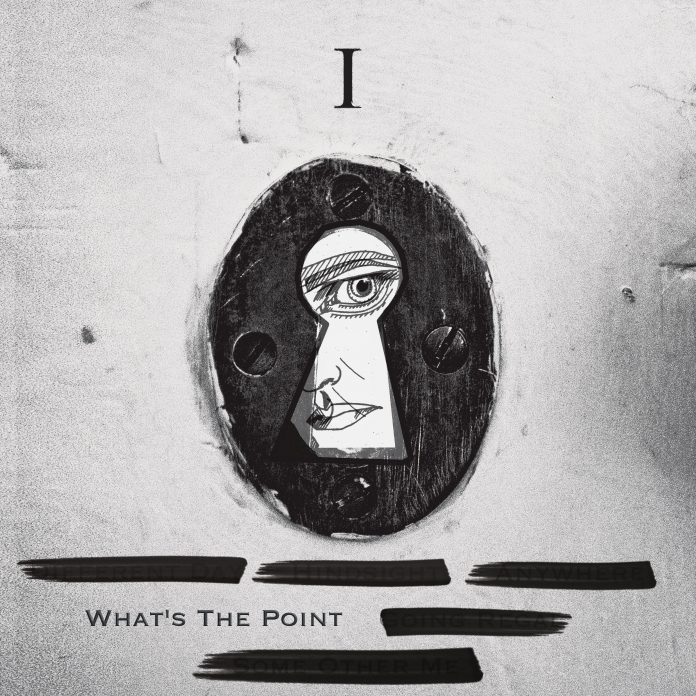 'What's The Point' is indie, but it's old style indie. But Hollow Doors throw some other things into the mix – a kinda rockabilly thing, something that I can only describe as old time music hall, and a vocal that at one point references Elvis.
And the words of this song are a joy, they're going to leave you with a smile on your face, or even, if you're anything like me, a laugh that lasts for most of the song.
And the thing is, that this song on the face of it isn't the sort of thing I'd imagine myself getting into. But the combination of clever, incredibly well played, music and smile inducing lyrics have me well and truly hooked. And that vocal is just the icing on the cake.
Look it's fun, and we all need something that's fun from time to time. But actually look behind the fun and there's something of a philosophy expressed in the song. It was based on a saying Connor's (the band's singer) grandmother coined "You die if you do, you die if you don't". The lyrics tell stories based on that.
It's great stuff, a wonder and a joy.
The info
Hollow Doors are a 4-piece band from Scunthorpe, North Lincolnshire. Since forming in 2017 the band have built strong ties with fans in their community performing at almost every music venue in their hometown. Believing that live music should sound as good as the studio recording, their high energy performances have caught the attention of supporters, quickly becoming a local favourite.
Hollow Doors' next step is to self-release a set of singles which they have written, recorded and mixed entirely independently. Thanks to a large support-frame of fans and collaborators, along with their DIY attitude, the band continue to build their following self-sufficiently.
Connor Haggarty (Lead Vocals)
Josh Follows (Lead Guitar + Backing Vocals)
Corey Lockwood (Bass Guitar + Backing Vocals)
Callum Frost (Drums + Backing Vocals)