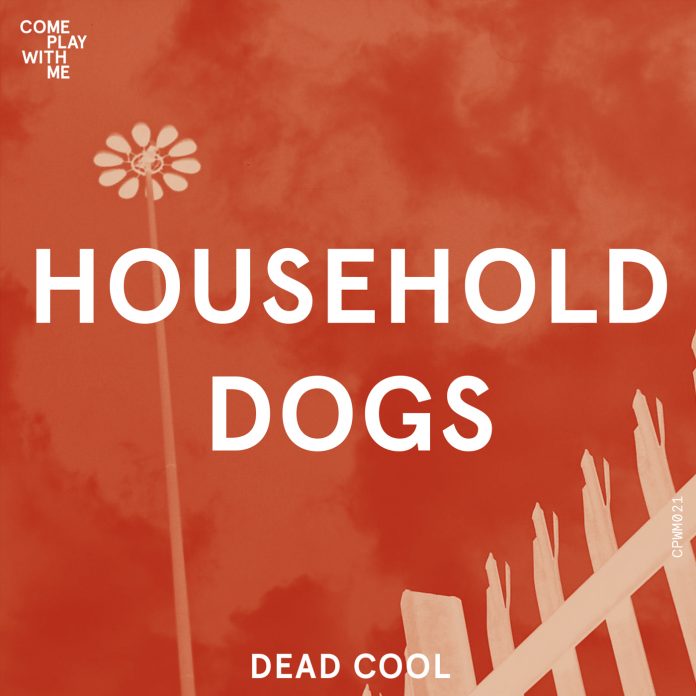 Hot on the heels of their EP – 'To Be Adored' – comes this release. Released through Come Play With Me, the digital and physical release will come paired with Bratislava-based 52 Hertz Whale's 'I hope this finds you well Phil'. Sadly I can't find a stream of this but from their previous releases it promises to be absolutely fab.
'Dead Cool' finds Household Dogs in – in what I'm describing as a poor attempt to sum up the sound – Nick Cave does Theatre of Hate mode. It's musically all huge guitars and slightly Western post-punk sounds. This is, of course, sounding a bit like I'm dismissing it as a retrofest. This isn't what I intended to do all; it just shows what a poor attempt to sum up a sound can do.
The fact is that this is absolutely fucking brilliant. Lyrics that haunt and compel. A sound that is at once huge and, strangely, an edge of scary, overwhelming, claustrophobic and intimate. It's that vocal and the words you see, they draw you with quiet foreboding and then, blam, you are hit with these huge guitar chords. And under this all there's this incredibly compelling tune. Intense is an extreme understatement.
The words, surprisingly to me, speak of today. I say surprisingly because I half expected something else; something more gothic in nature. Declan Newcombe (vocals, guitar) says 'Dead Cool started life as two separate entities. A poem and a song. Matt and I had just moved to a new house. The street was quiet. I felt like I didn't see another human for weeks. It was as if no one lived there. It sent me into a world of my own, inventing inhabitants and writing about them.'
Make no mistake the words are dark, very dark. A beautiful lyric is something you expect from the band, and you're not going to be disappointed.
'Dead Cool' is wonderful. But you'd expect that from Household Dogs, wouldn't you?
Buy digital download/physical release: https://cpwm.bandcamp.com/album/cpwm021-household-dogs-52-hertz-whale
The info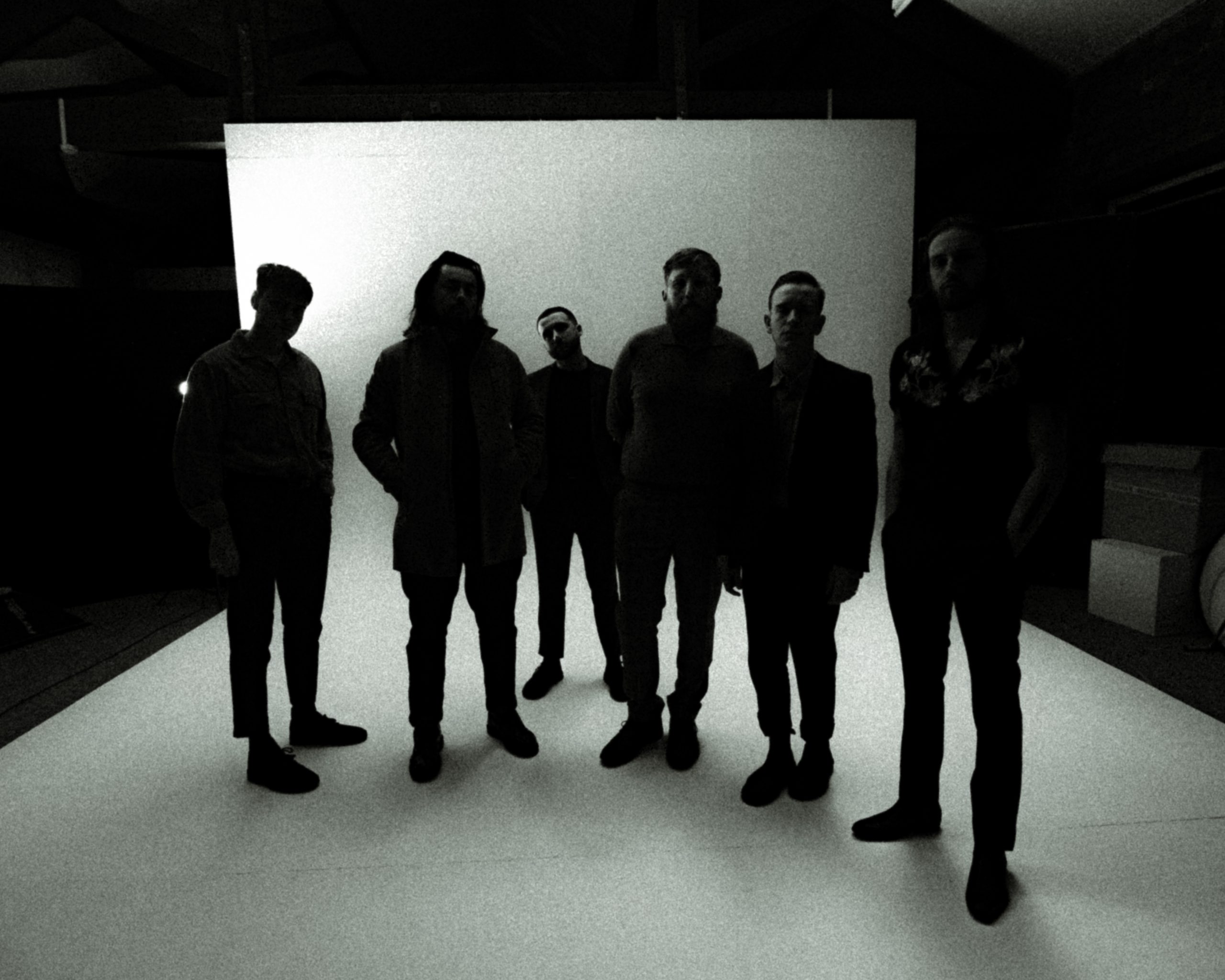 Household Dogs share the vinyl with Bratislava-based band 52 Hertz Whale. Their track 'I hope this finds you well Phil' was created by five friends in the woods in a Bon Iver-esque approach, with lyrics that are a collage of excerpts from the album 'Song Islands by The Microphones'. 52 Hertz Whale have already released two EPs and toured across Europe, gaining a fervent underground following. Currently working on a new record, they will play selected festivals and tour in 2022.