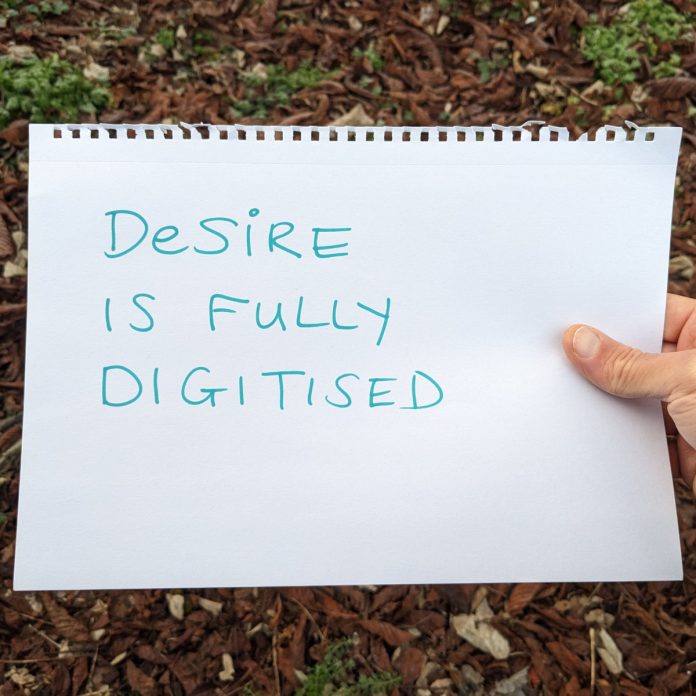 I am somewhat embarrassed to admit that despite knowing the music of, and reviewing in some cases, members of Living Body, and having 10s of recommendations from friends, that this is the first ever music from the band I have actually heard. Iknow, I have no excuse beyond 'too much music, not enough time to listen'. This means that I have to judge this release in isolation; so I apologise if I stray too far away from the accepted opinion.
It's kind of hard to describe the sound of this in a pithy phrase. The band use indie/math/pop rock but this is nowhere near enough. The music weaves and dances around you in a polyrhythmic grove, blissful vocal harmonies wash over you in waves, and it builds to a frankly glorious shoegaze-like climax. And it does this while having a tune that is addictive. But is this enough? Not really. For there are so many hints of other genres that the whole is probably indescribable; except for me to gush uncontrollably about the lush rich sounds, and the way you can dive down into the layers of sounds and discover new and wondrous things at every listen.
The problem is, for fans of the FFO element of a review, I can't think of any band except a Leeds' band I loved called Pepe Sylvia who are no longer around, and who are similar only in some ways. Not an entirely useful comparison I know but that's the best I've got.
So the sound is a totally blissful journey into musical gorgeousness. But there's more, for this is a song about something. It's about the information we consume, how we consume it and how it consumes us. Examining corporate soft power and the manipulative effects of the algorithm on the human species. Songwriter Jeff T. Smith notes regarding the closing line "desire is fully digitised", "We're sort of to the point with technology where algorithms and AI have the ability to understand, anticipate and predict human behaviours, desires, choices and crucially, how we spend our money, with greater accuracy than other human beings actually can. We are social creatures at the end of the day. Somehow, our need for genuine human connection has become depressingly mediated by corporations who have managed to use their algorithmically generated knowledge about our own desires to keep us locked into a niche where they can try to sell us things".
This is a truly beautiful and meaningful track that is mesmerising and compelling. You need this in your life.

The info
This is Leeds collective Living Body's first new music in over two years. Touring as a 5 piece with two drummers, the band are ramping up the intensity on their genre-bending contortions of synthpop shoegaze vocal harmony/melody-driven groove-based bliss-laden indie/math/pop rock with ample new material.
Lead by immigrant songwriter Jeff T. Smith (f.k.a. Juffage) the current live band includes Alice Rowan (Mayshe-Mayshe), Sarah Statham (Crake, Fig By Four), Matt Simpson and Jack Burgess-Hunt. Other contributors have included Katie Harkin (Harkin, Sleater-Kinney, Courtney Barnett) and Tom Evans (Vessels). The single 'CONSUMER' includes violas by Jenna Isherwood guitars from Jack Burgess-Hunt and vocals by Alice Rowan, with all other instrumentation, mixing and production by Jeff T. Smith at his studio in Leeds, AKA 'the Bungalow.
The band are soon embarking on their first tour since 2019, with dates as follows:
February 23: Manchester -The Peer Hat
February 24: Edinburgh – Sneaky Pete's
February 25: Newcastle – Summerhill Bowling Club
March 2: Wakefield – Establishment Music Hall
March 6: Leeds – Brudenell Social Club
March 9: Derby – Dubrek Studios
March 10: Sheffield – Hatch
March 11: Bolton – The Factory
March 20: Portsmouth – Edge of the Wedge
March 21: Bristol – Crofters Rights
March 22: Newport – Le Pub
March 23: Oxford – Port Mahon
March 24: London – The Cavendish Arms
March 25: Leicester – Duffy's Bar
Living Body have toured extensively throughout the USA, UK and Europe, including shows at SXSW, Canadian Music Week, Tramlines, Deer Shed, Long Division, Sŵn, Sounds From The Other City and ArcTanGent festivals including UK dates with Joan of Arc and live sessions for Breakthru Radio and Daytrotter. They have received radio play on BBC 6 Music, Radio 3, Amazing Radio and others, and released the full length album 'Body Is Working" as well as singles to critical acclaim.