I'm coming to Maria Helena late; 'Balkan Night' is the fourth release from their – I'll come back to that – album 'Planes', To get back to that 'their'; Maria Helena is a duo, a project by, Leeds based Maria Helena Żukowska (though born in Wrocław, Poland) and Wojtek Beszłej, also from Wrocław.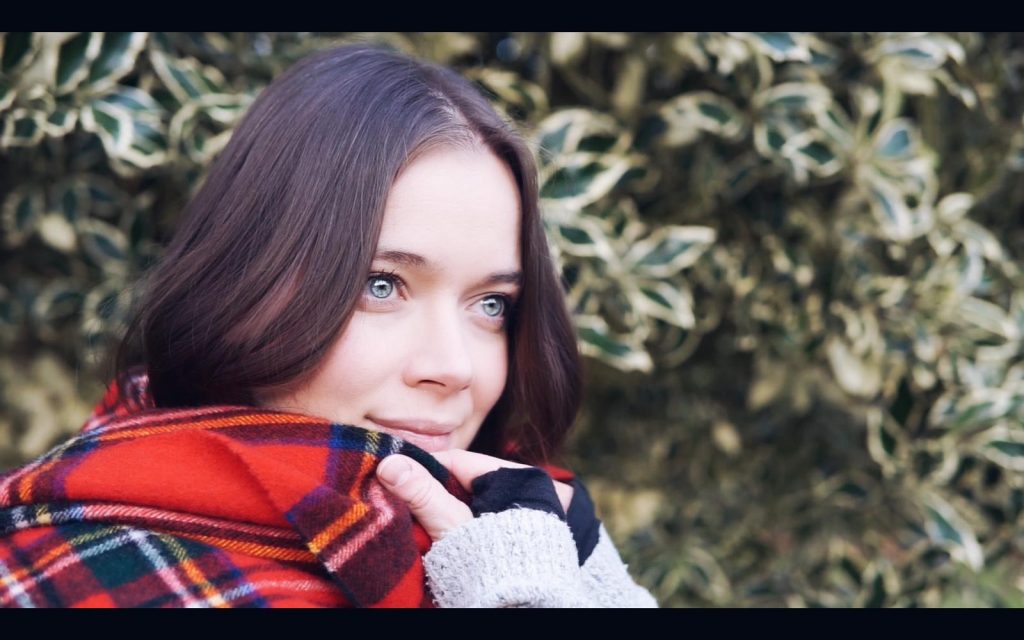 ''Balkan Night' evokes the feel of travelling without a destination in the Balkans. 'I think all of us have once felt that crazy, irresistible need to get into a car, or on a train, and just go', explains Maria, ''Balkan Night' was born out of trips across the Balkans, backpacking without a fixed destination, and out of fleeting encounters along the way. In the song, we try to capture the Southern wind, and scents of coffee and jasmine.'
This is a lot to capture in a song but the song does that wonderfully. Words that tell a story, music that just feel like travelling, subtle and clever musical touches that evoke the Balkans. And while the track may in some ways fit into that indie-pop/indie-rock niche, there is more. It feels both retro – kind of 80s – and not of the UK. This may be obvious, both Maria and Wojtek come from Poland, but there's something about this that says 'hey the people making this music know what the song is about and where it's based'.
The playing on the track is absolutely fabulous; there is great guitar. Maria's vocals are compelling.
That's the complicated take on the song musically. The simple take is that this is a song with a tune that's as earwormy as hell, a lyric that demands a singalong and you can dance to. And it comes with a sophistication to the sound that marks this out as perfectly crafted pop
In the time I've had this song, I have grown to love and adore it. This is positively wonderful.