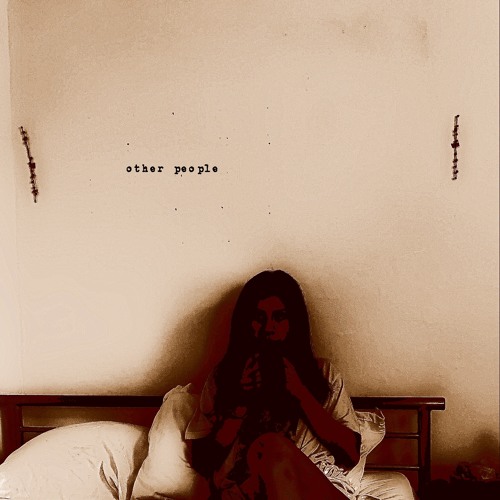 Oh wow this track is so so cool, so cool it hurts. It's kinda indie but then again not very indie at all, it's more something that's British psychedelic pop with weird lovely hints of early early Bowie. It has hints of World Party and Dukes of the Stratosphere. It sits in a niche all of it's own.
Musically this is fab, or as we might say 'fab gear'. It's layered yet at the same time has space. It's basically guitar, a synth thing going on and drums, but at times it feels so much bigger than that might suggest. And the vocals are just so good. And it has great words. The band say this about the song
'The song is about how we make the mistake of letting toxic, thought controlling people into our lives and refuse to see them for what they are. The song ended up being pieced together after a couple years of different relationships, friendships and disappointments, fluctuating between the realisation of what people are doing to you and the semi-pathetic self-pity that comes with it.'
Lyrically it's brutally honest, scarily honest. These are words that are worth listening to properly.
And the words are all the more effective because the music isn't brutal – it's the contrast you understand. And the song is full of these touches – there's a ringing phone at the start of the track that makes huge sense. And it has a tune that is so damn earwormy, by listen number two I was singing along at the top of my voice.
I can't recommend this highly enough, it's a lovely wonderful song.
The single is out now via Bradford based collective/record label 'the boy who left home to learn fear'.