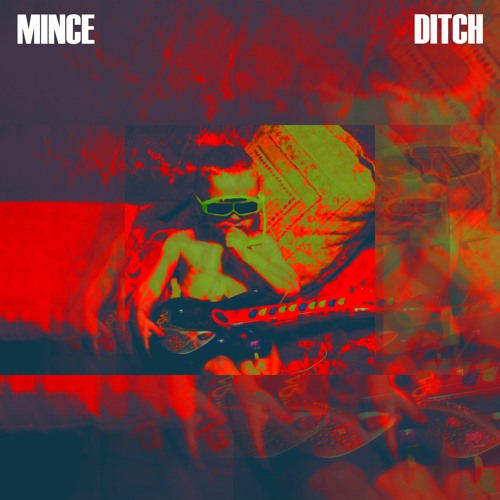 Mince are new to me, they're a post-punk band from Leeds. And this is their debut single. As you and I know, post-punk is a broad church; so let's find out where in the pews Mince sit.
This is fabulous, really really good. It's kinda harking back to way back in a kind of Bauhaus way but it's not only that. It's raucous, it has more than a touch of noise about it. It has the kind of sawing guitars you'd expect but also it has something of a proto-punk/garage sound.
So like the new crop of post-punk bands (and some are from Leeds) their sound is based on the original post-punk but they are mixing it up with sounds from before and after. And this I love, this I applaud, as a fan of post-punk from way back then. It's great to hear it back again but developed, expanded, made anew for now.
Before I go on let's tell what the band say about the song 'Ditch is from the perspective of a worried mum and spiralling thoughts about the demise of their kin'. And in 'form follows function' musically the song gradually spirals up and up, becoming more tortured. It's a tough listen, but that's great because I'm getting the feelings and emotions in the song. And this is not only a product of great playing but songwriting too.
This is incredible. Mince are doing something new with post-punk, and on the evidence of this song, something fantastic.