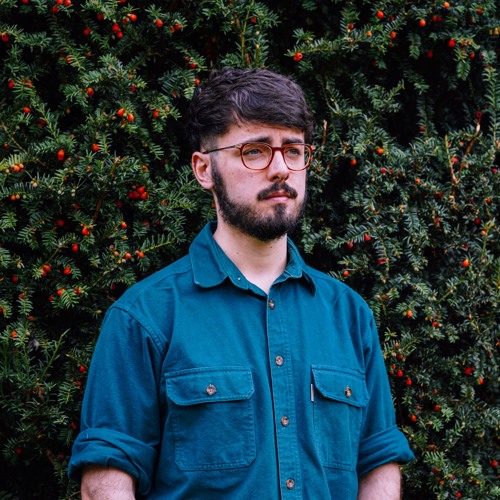 A while back I reviewed Noggy's single 'Weighed Down' and absolutely adored it. So I was looking forward to hearing this release. And was I disappointed, no way. This is absolutely gorgeously beautiful in it's simplicity and quietly incredibly moving.
It's mainly guitar and vocals with touches of keyboard. But it's the vocals that do it for me. Noggy yet again does those quietly effective vocals but sometimes the vocals are doubled by the most wonderful female backing vocalist, and sometimes by Noggy himself. The overall effect is haunting, emotional and moving.
And the words of this song are just lovely, they tell a story and convey emotion in a deceptively simple way. The words, music and voices combine into something that is astounding. The first time I heard it it took my breath away.
This is music for the soul as well as the ears, and both of those will thank you for taking a listen.
The info
Noggy is a songwriter from York making emotionally reflective and delicately raw folk pop. Noggy's songwriting and presentation beautifully encapsulates life with the listener taken on the journey with him. His new music presents an ambient feel, with heart achingly honest lyrical content and gently powerful harmonies. Focusing on aspects of love, loss, angst and hope. Noggy's music holds intense heartfelt character and brightens yesterday's moment of darkness.
https://www.facebook.com/NoggyOfficial/
https://www.instagram.com/noggyhere/