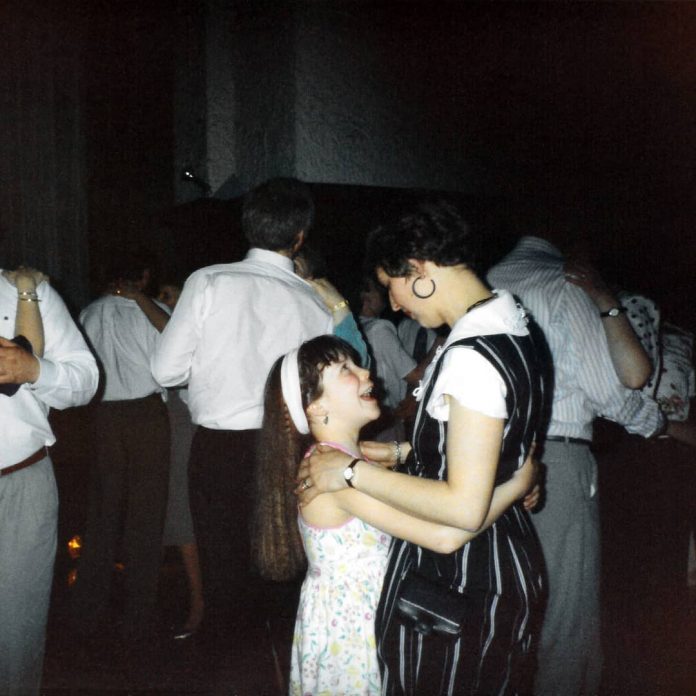 What I like, I really like, about Oh Papa's music is that it has a timeless feel. It does that by combining things from all over the place and time. And 'Change That Tune' is no exemption to this. Honestly you could have played this from any time from the mid 60s to now and it just won't sound out of place.
It has hints of 60s' pop – harmonies to die for, a lovely highlighted acoustic. Things that sound 70s – that bluesy guitar stab. And of now – something of a slight indie-pop feel.
I'm going to describe this as perfectly written, played and sung classic pop with, and this is important, not a single ounce of 'damning with faint praise'. It's classic pop because it's made with extreme care, attention to detail and with fantastic playing.
Similarly the band have taken real care with the words, this song has words that are meaningful and worth listening to. The band say "'Change That Tune' is about coming to terms with the loss of someone you have built a home with, where the remnants of the relationship still remain, and even the most mundane objects provoke painful reminiscence. 'Change that tune' is the mantra to move past these feelings and carry on'.
The other thing about the band's music is that it always has me in mind of something from a film soundtrack. It evokes pictures in my mind. This song does that. It makes me think of an art-house film about the ending of one relationship and the beginning of a new better relationship, perhaps set in one of the arty areas of New York City. But that's just me, make your own movie.
This is just lovely. It's a gentle warm brilliantly put together, played and sung pop song that deserves to be a classic.