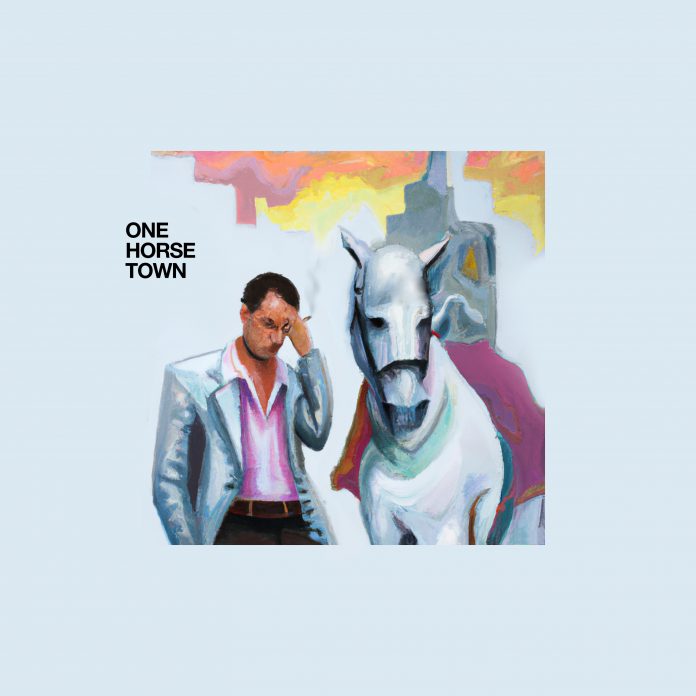 There are two things I just know I can expect from any Sandra's Wedding release – a tune that's going to stick in your head forever and great words. What you can't expect is quite what it's going to sound like because, although they have a certain feeling in their songs that marks them out as coming from the band, the sound of the song fits the words. Form follows function, if you will.
'One Horse Town' has a kind of big rock song feel. And when I say rock, oh sod it I'm going to use a phrase that's sitting in my head, I mean in the Springsteen sense. Guitars are muscular, drums pound but there's a huge tune and a sense of dynamics that rips at your soul.
And the words, the words tell of a town that's in distress and decaying. It tells of the lives of ordinary people. You get that Springsteen thing now, don't you. This isn't a new story to tell, it's a timeless theme, given where we are now; it's a story of now. It's also a story we can recognise as being of The North.
This isn't just a great song, it's an important song, even a protest song. And when I say great song, I mean there's more than the brilliant tune, there's a feel that's addictive, a feel that comes from the heart; it has that instant classic feel. This is a truly outstanding release. A 'must hear'.