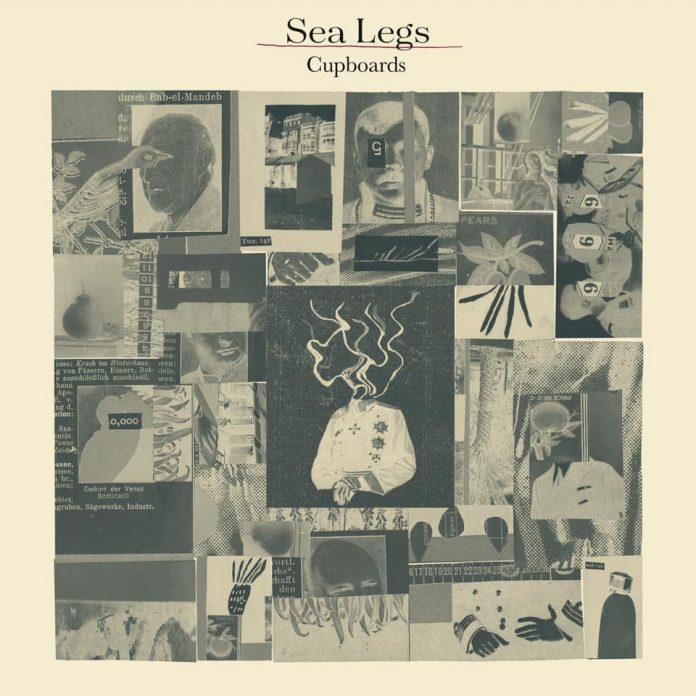 This release from Leeds band Sea Legs left me speechless the first time I listened to it, and that's never gone away, it still does that every time I listen to it.
It is a big – no, a huge – alternative rock song in a kind of big ballad style. But Sea Legs have very much their own take on alternative rock. They add in hints of indie rock, and – and I don't think the band are going to thank me for this – progressive rock. I'll come back to that.
It starts sounding like, and I swear this is true, sounding like a folk rock track, and then shifts into something that has a hint of Pink Floyd (that's the 'Wish You Were Here' period) – light and airy vocals, clever touches of guitar, lovely piano, swelling to a huge choral sounding section.
And then it drops out to an intricate choppy guitar section that builds to full on guitar freakout.
But what left me speechless is the way the song moves through these sections, the way it builds to the full on guitar ending. That build is compelling – it draws you in, it takes you to a fantastic place. You know the heavy bit is coming but it doesn't come quite when you think it's going to. The intricate guitar section falls exactly where you kind of think the heavy section is going to come. That still surprises me even though I know it's going to happen.
And this song has a melody to die for, it changes through the song but each change is almost a variation on the original. And the words are great, they're words that deserve you listening to properly.
Look it almost goes without saying that the band couldn't pull this off if they couldn't play, I mean really play, and they can. The vocals are a thing of beauty. The way it's put together is a joy, you can hear everything, everything is given its own space.
This is an incredible track that everyone, and I mean everyone, should be listening to . Go do that right now.