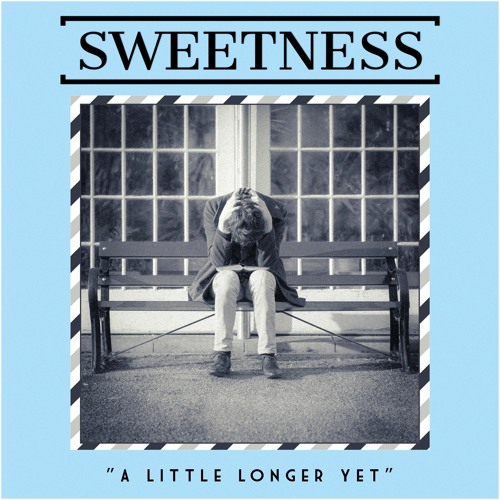 Back in September last year I reviewed the band's single 'Sing, Don't Shout' and was mightily impressed. This is no different.
OK, so this is very much a personal take on the single's sound. It sounds like Morrissey singing the vocals on something which is both Smiths' like and kinda Orange Juice in places. But it also has some hints of indie-pop. It's a mid-tempo thing that I can quite imagine myself gently swaying to or drifting around in a vaguely rhythmic way – gladioli optional you understand.
I'm being slightly unfair – and incidentally somewhat showing my age – to the single really. To define it in terms of music from way back when seems that I am defining it as retro. I'd be lying if I said it didn't draw on that music but Sweetness have their own thing going on.
The song is actually a wonderful thing. It has a tune to die for, the playing is absolutely fab – those guitars people, and the vocals are way cool. The lyrics are great, they have that arch poetic quality that pop in all its forms doesn't seem to have that much anymore. And I really love that keyboard that comes in towards the end of the track.
Sweetness are a band treading their own path, now's the time to join them on their journey.