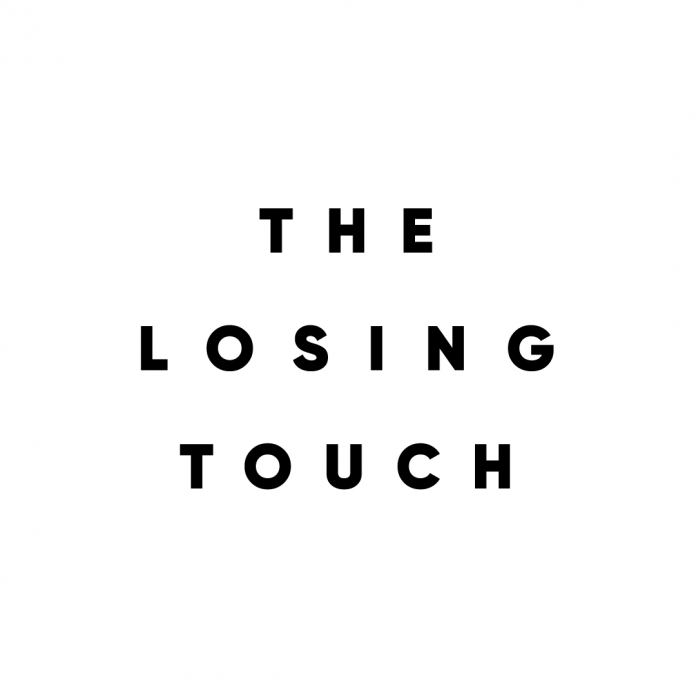 I seem to have a thing about big classic pop songs right now, they just seem to connect with me. The Losing Touch's 'Through the Night' isn't a big classic pop song, it's a huge classic pop song.
It's a builder – it starts with voice, strummed guitar and delightfully subtle keys before gradually building to a huge huge sound, massed vocals, keys to die for. People are going to be reaching for an Elbow comparison – well OK, yes, but no. Yes, in that it builds to this dense huge sound. But to me I'm going to take another comparison – Scott Walker – because this song is as much about those fantastic vocals. The music is great, I mean really great, but it's the vocals that hold your full attention.
It's a ballad in a style that I don't hear much any more. But if I reach back through the years in my music collection I do.
And I've already hinted at the music, but the band throw everything at this track – string sounds, backing vocals to the max, simple but incredibly effective drumming, guitars. It bloody soars.
'Through the Night' is a wonderful meaningful beautiful song that deserves to be huge, as huge as the way it sounds.
The info
The Losing Touch had an accomplished debut year in 2019, having played sold out gigs in Liverpool, Leeds and in their hometown of Barnsley twice. The band released their debut EP, entitled 'Midnight Again' on October 17th to much praise, described as a 'perfect blend between Arcade Fire and Elbow'. Lead single 'There Must Be More' received plays on Lauren Laverne's BBC6 Music introducing show and Janice Long's BBC Radio Wales show, who said: 'just so good, can't wait to hear more!'.
Formed by long term friends and collaborators James Gilroy and Nevyn Stevenson, The Losing Touch take influences from everything from The Pogues to Nick Cave and Doves to Tom Waits. Their songs span stories of determination, love, death, pain, happiness and all the other universal truths. Gilroy provides the lead vocals and Stevenson the lead guitar, the pair recruited Ben Scarff on Drums, Callan Mellor on Bass and Liam Brown on Keys.
The Losing Touch play Barnsley (17.03), Sheffield (18.03), Leeds (04.04) and Manchester (05.04)