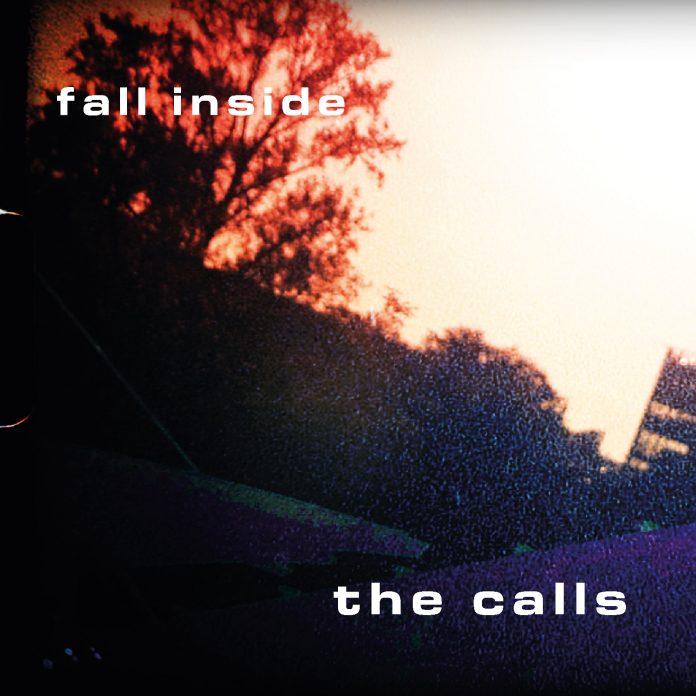 Although I've heard of The Calls, I've never actually heard anything by them until now. This yet again left me with that 'have I been missing out or what' feeling. Still better late than never, I suppose.
So I'm coming to the band new, so to speak. So what was I hearing – well the music is psychy, psychedelic dream pop with a hint of post-punk at times, with a dose of indie in there. It's a personal thing but I think there's a whole load of difference between psych and psychedelic, while obviously there's a crossover over point between dream pop and psychedelia. This single sits somewhere in the middle of all of those. But musically it's quite quite beautiful, the sound of this thing is beautiful, the way it's put together is absolutely fab.
I have developed a thing for the vocals. The vocals drift between that dream pop thing and something that has an edge of Syd Barrett. And you can hear the words, this my friends is a good thing, because the words are good. According to the press release blurb:
'The song explores the difficulties of a person wanting to change their ways but being unable to; of trying to do things differently but, ultimately, falling back into the same habits. Far from being a judgmental criticism, however, it is a more thoughtful observation, crucially ending on a note of optimism that the narrator believes, as difficult as it might be, that people can and do still change.'
Obviously this a press release blurb, but from what I managed to hear the words reflect that. The words are definitely worth listening to.
So great musically and lyrically, I think you know where I'm going with this. This is a beautiful song, a song that you can listen to over and over again and get something new every time. I've fallen head over heels for 'Fall Inside'. It's one of those songs that you get drawn into, that you feel immersed in. Fantastic.
The info
A video for the track will come out on 6th March.
You can see the band on the following dates:
MARCH Sat 14 LEEDS Royal Park Cellars
APRIL Fri 10 MANCHESTER Off the Square