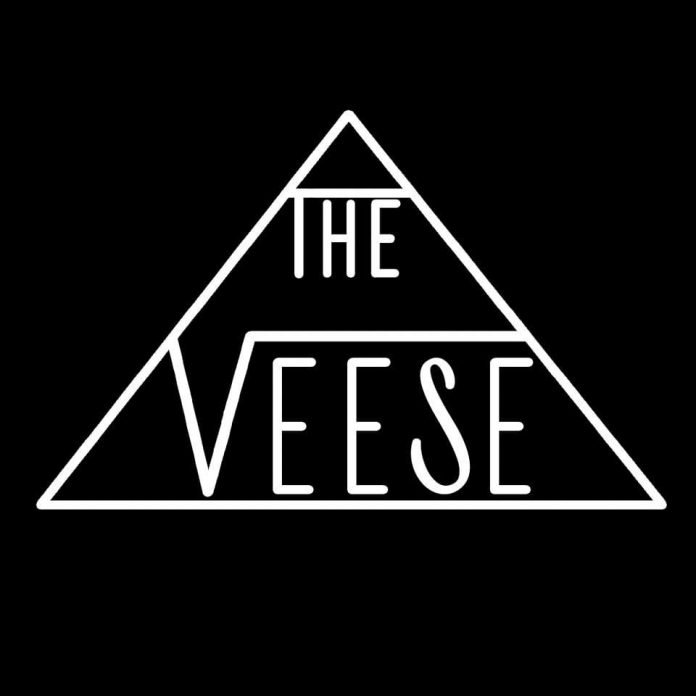 I caught The Veese playing at The Underground Bradford back in November of last year, and I definitely got hints of something good. This release is the band's first. Let's check this out.
So 'Up The Social' is a great slice of raw indie – jangly guitars a-gogo, singalong earwormy tune. But, and this is a big but because this is the thing I remember about The Veese, there is some bloody raucous guitar, and a punky edge to the vocals.
Now I realise that this isn't a unique thing, there are lots of indie banks who do the punky raw sound, but there's something about The Veese's take on this sound that I really like. I just wish I could put my finger on what it is. The sound of the raw guitar is part of it but the rest is sadly eluding me. This isn't a bad thing; let's be honest there are probably bands you like but are not entirely sure why.
'Up The Social' is a fab debut release, I get the feeling the band we can expect more goodness from The Veese.
The info
The band are
Oli ~ Lead Vocals & Rhythm Guitar
Harrison ~ Drums & Percussion & Backing Vocals
George ~ Lead Guitar
Dylan ~ Bass Guitar