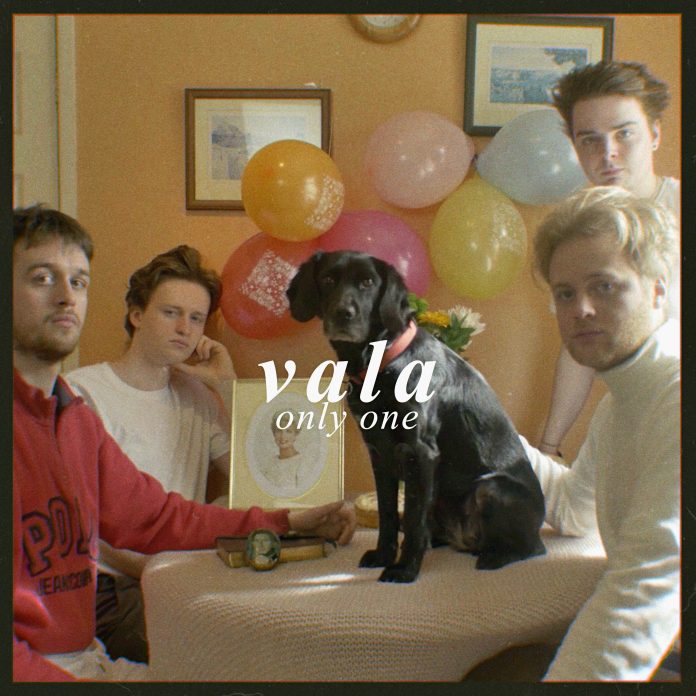 I love what VALA do. They make great pop songs – kinda indie but always with an unexpected twist.
So the twist in 'Only One' is a, what I can only describe, sort of 50s' pop sound mixed in there. And, just for japes, they throw in a bit of the 'radio voice thing'. Not that this sounds at all 'novelty', it's just an added smile in what is a great cheery summer pop song.
If VALA couldn't play then this musical mixing, or referencing if you will, just wouldn't work. But you see they can play incredibly well. And if you don't get this 'referencing' then it just doesn't matter because at its heart 'Only One' is a great pop song that leaves you with a huge smile on your face, and feeling compelled to play it again just so you can bop around the room to it again.
I am, as you may know, a sucker for a great pop song, and this is a great pop song. It's boppy, it's full of happiness, and it's incredibly well written and played. And that's not mentioning the vocals, which I should because the vocals are just right.
All this and it comes with a rather groovy video (out soon, watch this space), who could ask for anything more.
One for the summer playlist I'd suggest, strongly suggest!