Leeds psych grunge three piece Brooders have shared a rather fabulous video for their single 'LIE'. The single was released through Come Play With Me on 7" on the 6th April.
"Lie has been a work in progress for a long time" explains the band's Adam Bairstow, "It's a culmination of the stresses and pressures that come with love, loss and paranoia all rolled into one brutally honest, twisted, chaotic track."
We asked our writer Frank what he thought of the track, he said "'LIE' is a dense swirl of a track, it's a trip. With a grinding middle section that thrills. A fantastic piece of work". With a recommendation like that, get yourself a watch of the video right now.
7″ Single can be purchased here: https://www.musicglue.com/brooders/
LIE on Spotify: https://open.spotify.com/album/322hXGZcR6ZxQgZlQjblQz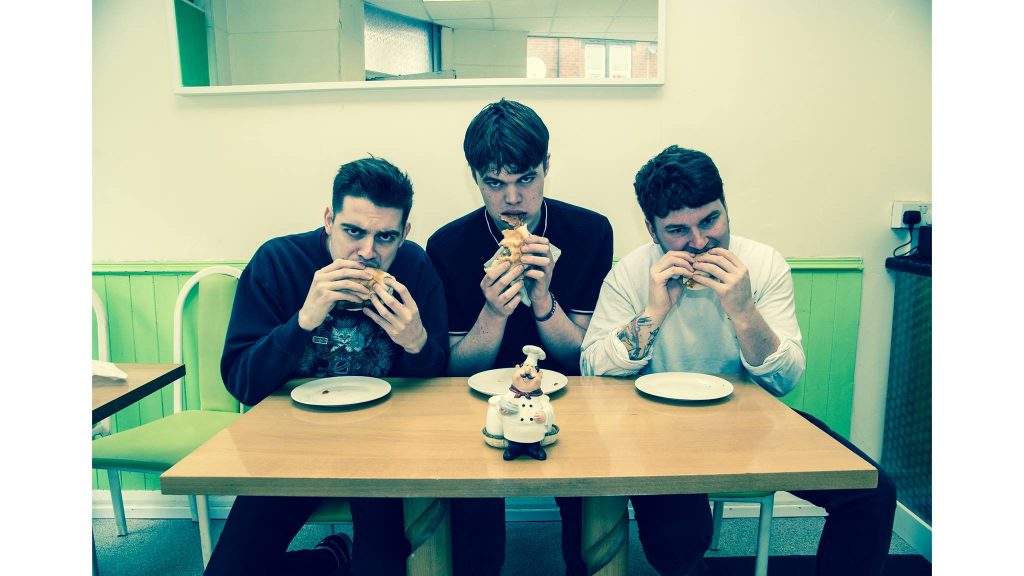 https://www.broodersband.com/
Facebook // https://www.facebook.com/BroodersOfficial/
Twitter // https://twitter.com/BroodersBand
YouTube // https://goo.gl/G6zYgV