"I would go to gigs and see massive crowds of people reacting to something which essentially came out of someone's head in their bedroom," remembers singer and multi-instrumentalist Adam French. "I thought to myself: 'If they can do that, I can fucking do that. I'm definitely going to do that'."
Today he makes available two self-produced tracks 'Hunter' and 'Punchbag Love', whose irresistible hooks and choruses take influence from some of the breakout indie successes of recent years including singer-songwriters like Justin Vernon (AKA Bon Iver), Jose Gonzalez and The Tallest Man on Earth as well as band's like Queens of The Stone Age and, "Bombay Bicycle Club who were one of my favourite bands as a teenager. They were one of those bands I saw that made me think: 'That's fucking incredible, I want to be there".
The young Bowie look-a-like taught himself to play guitar at the age of 10 and was born and raised in Congleton, just outside Manchester where he worked in the local record store and cut his teeth on the northern gig circuit in various guises. Now French has established himself as a solo writer and producer capable of crafting flawless songs in his London home studio.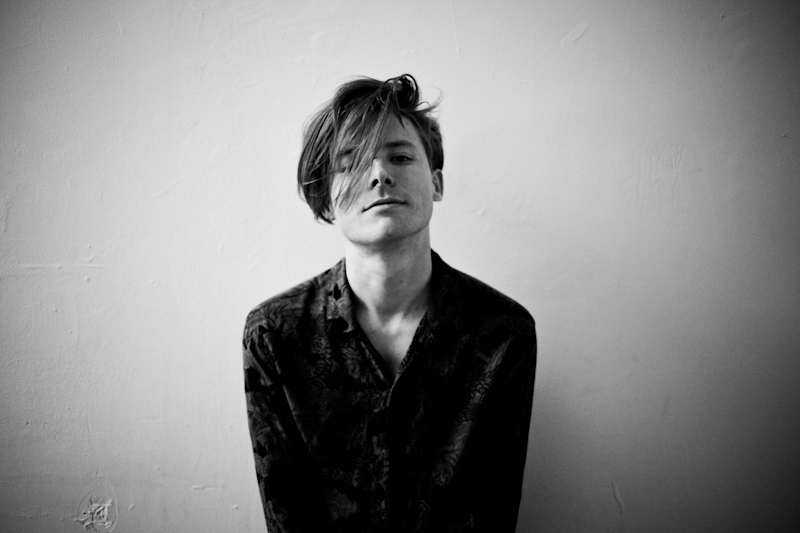 'Hunter' and 'Punchbag Love' demonstrate French's musical range. Lead track 'Hunter' is a driving slice of indie, powered by atmospheric drums and hooked around an irresistible chorus. In contrast, 'Punchbag Love' is a piano ballad which showcases French's song-writing at its most open and heartfelt, urging a lover to "take it all out on me"
Having already gone down a storm playing the BBC Introducing stage at Leeds and Reading festivals, as well as recent support slots with Frances, Rat Boy and Jack Garratt, Adam sets out on his first headline tour in January 2016 including
18th January – Leeds, Gaslight Club
22nd January – Manchester, Deaf Institute
25th January – Sheffield, The Harley
Hunter on Soundcloud: http://po.st/AFHunterSc
Punchbag Love on Soundcloud: http://po.st/AFPunchSc
iTunes http://po.st/HunteriT
Apple Music http://po.st/HunterAm
Spotify http://po.st/Huntersp