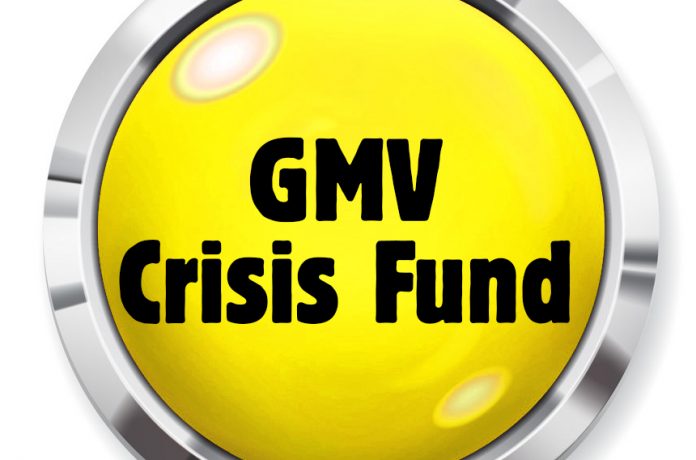 On 30 March Music Venue Trust launched a Grassroots Music Venue Crisis Fund, calling on the music industry, cultural sector and high net worth individuals to contribute towards extending our existing Emergency Response Service to meet the needs of the current crisis and safeguard the nation's grassroots music venues. Although they have a long way to go to reach their target of £1million, MVT are delighted to share the news that they have received 3 significant donations which have enabled them to appoint 13 part-time coordinators to the national team.
Music Venue Trust has a core team of 5. During April, May & June they will also have a network of Regional & National Coordinators working with them to talk with every venue within the Music Venues Alliance (692 venues across the UK and growing). Scotland, Wales and Northern Ireland have one coordinator each, while England has been divided into regions so that every coordinator handles 50-80 venues within a geographical area.
The job of the coordinator network is to ensure that every venue understands the advice relevant to them (musicvenuetrust.com) and has applied for all of the government support in their country. They are also advising on fundraising, dealing with local authorities, suppliers, landlords and other pressure points, as well as providing an essential 'someone to listen who understands your situation' service. The coordinators can also ensure that only those venues who have explored all the support available and still face closure apply to the Grassroots Music Venue Crisis Service.
The GMV Crisis Service is now live at musicvenuetrust.com. An upgraded version of the Emergency Response Service, which last year secured 96 venues, GMVCS will enable MVT to direct the best professional support towards each venue in peril, connecting them with the network of Gurus (musicvenuetrust.com/gurus/) to tackle individual or collective challenges. The new funding will mean that more legal, financial and licensing expertise can be bought to fight each case. If all practical avenues are exhausted without success, and financial challenges remain, MVT will consider whether it can give direct financial assistance to a venue in order to alleviate specific challenges but this option will only be used as a last resort once all other methods to stop challenges have been explored.
MVT's call out for donations to the Grassroots Music Venue Crisis Fund is aimed at corporations and high net worth individuals. They are seeking donations over £5K to help fund the GMV Crisis Service.
If you represent an organisation or would like to make a personal donation of £5k or more please contact Beverley at beverley@musicvenuetrust.com.
For individuals who would like to make a smaller donation to MVT, they are, of course, delighted to receive this support via the Go Fund Me page: www.gofundme.com/f/2pt5g8k BUT they would rather direct individuals to support their favourite venue at this point in time. They are encouraging all venues to make sure their crowdfunder or other fundraising initiatives are listed with Independent Venue Week (www.independentvenueweek.com/uk-venue-donations/) and Ticketmaster (www.ticketmaster.co.uk/venuedonations).
They are also working on an artist-led fundraising initiative in partnership with Independent Venue Week and Frank Turner.