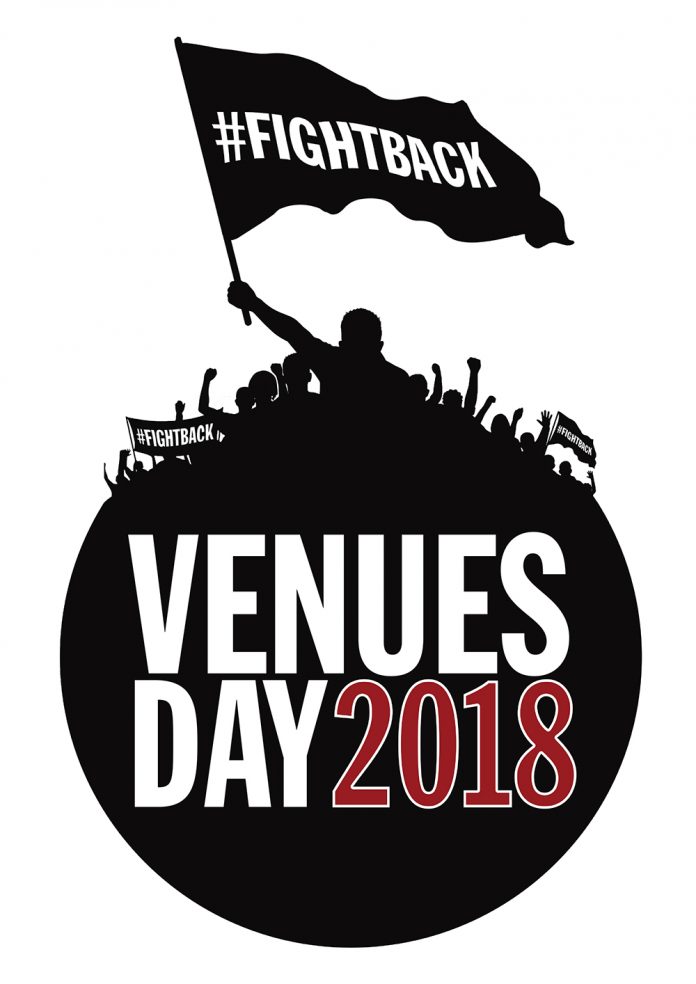 Music Venue Trust has created a series of events for 2018. To build towards the annual national networking event Venues Day, which takes place in London in October, during May and June venue representatives will have the chance to attend 7 meetings spread across the country. Designed to be on major travel routes to increase the chances of getting to one of them, the events cover Scotland, Northern Ireland, Wales and England.
The Music Venues Alliance was created in January 2015 as a free-to- join, informal association of Grassroots Music Venues (GMVs). MVA members benefit from being part of a national network of venues across the whole of the UK and have access to offers, advice and information. The MVA has grown to 400 members, and so represents a significant proportion of the UK's GMVs, with whom MVT consult regularly to enable them to speak with authority on behalf of the sector.
They believe that opportunities to bring venue reps together are incredibly important, to share positive news and discuss challenges and how they can be tackled. All their work is informed by discussion with members of the MVA and not everyone can make it to London for Venues Day.
Music Venue Trust Events 2018
Weds 9 May – NW England Regional Meeting – Night People, Manchester
Thurs 10 May – N. Ireland Venues Meeting – Voodoo, Belfast
Weds 23 May – Welsh Venues Meeting – Le Public Space, Newport
Thurs 24 May – SW England Regional Meeting – Thekla, Bristol
Tues 12 June – SE England Regional Meeting – City Hall, London
Weds 13 June – Scottish Venues Meeting – King Tut's Wah Wah Hut, Glasgow
Thurs 14 June – NE England Regional Meeting – The Crescent, York
Weds 17 Oct – Venues Day 2018 – Islington Assembly, London