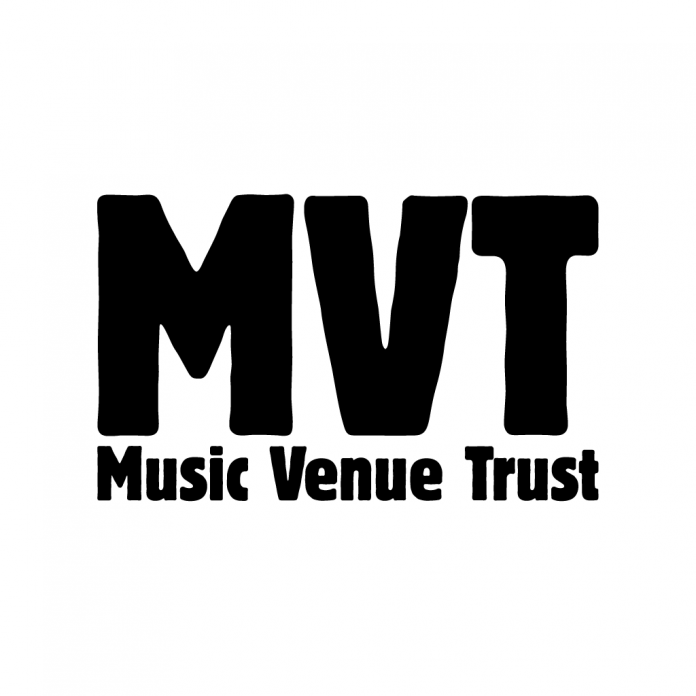 They say:
Music Venue Trust warmly welcomes the decision to permit Grassroots Music Venues to open at full capacity in England from 19 July.
For the last 12 months, we have been working tirelessly and closely with venue operators to identify ways in which they can Reopen Every Venue Safely. That work remains at the forefront of everyone's minds, but today we want to reach out to live music fans and send them a simple message: Be Kind.
It's finally time to Revive Live in England. All your support, your donations, the letters, emails, calls, has got us to this point. Because of you, less than 1% of venues were closed by this crisis. That's an incredible achievement and you, the live music community, made it happen. But venues still need your support, they still need you to play your part.
Please help your local venue to provide safe events by thinking about your personal responsibility, the things you can do to ensure that, as well as keeping yourself safe, you are doing everything you can to support the safety of others.
Every venue in the Music Venues Alliance network has its own characteristics, staffing, layout, location, all factors which mean that they have the difficult task of designing a risk management process that is right for their specific venue and right for you. Because of the huge range in these factors, no single risk mitigation process will look like another; every venue is going to need to do what is right for their staff, building and customers.
You, the live music community, can do the same thing.
What is your personal approach to vaccination, to testing, to immunity? What is your approach to masks, both at the venue and on the way to the venue? As a result of the government's announcement today, there are no legal regulations to follow. There's just you making your own decision about how you can help to protect yourself and others. It's just you deciding to be kind and respectful of other people's decisions and needs and doing what you can to support them… or choosing not to do that.
Music Venue Trust has often returned to the words of Joe Strummer during this crisis: "Without People, You're Nothing". Those words have never been truer at any time during this crisis than they are now.
MVT believes that the grassroots music community is uniquely placed to support each other to deliver safe events because we care about each other, respect each other, and we all have a stake in making this succeed.
And literally all we have to do is to be kind.